CONVERSE ROLLERSKATE Q & A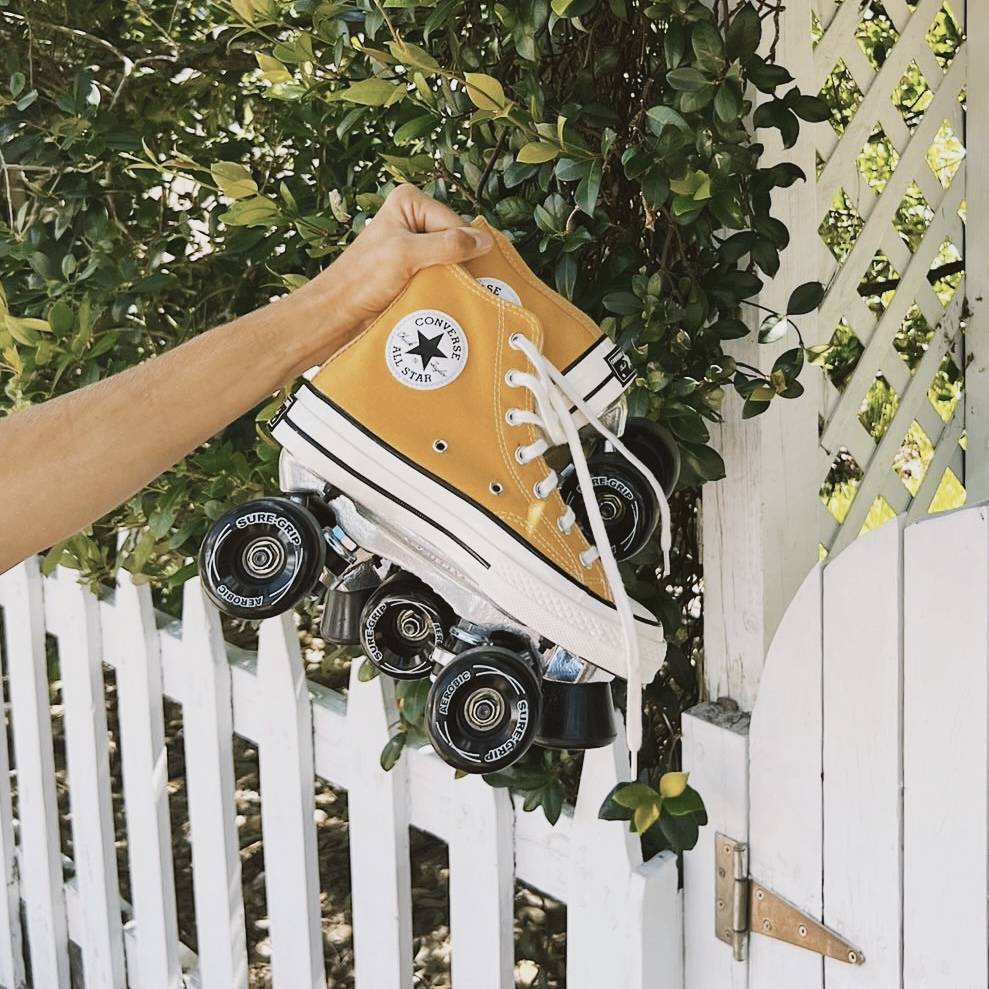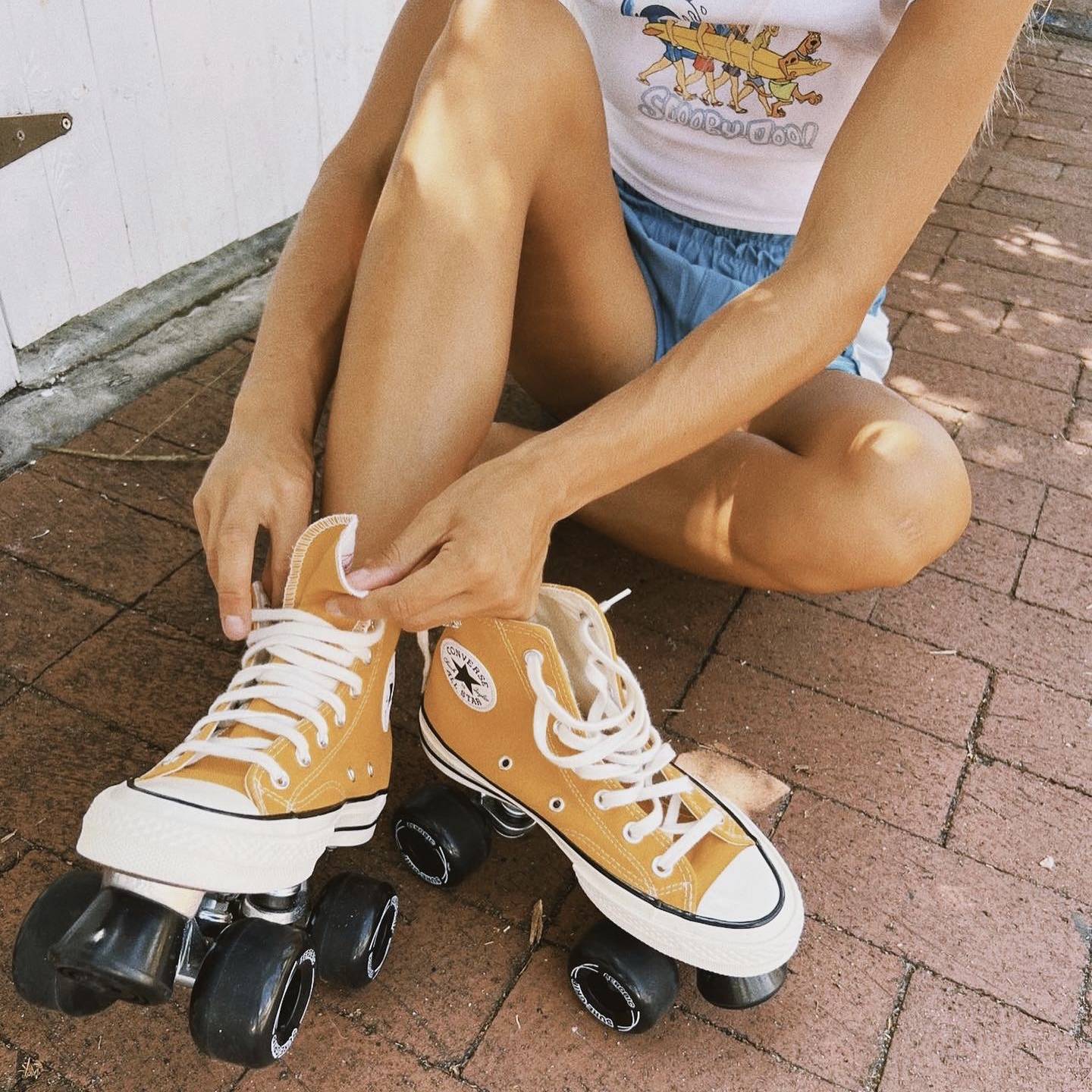 1. How fast do you think they'll sell out?
I am expecting them to sell out within the first day due to my team and I only taking on a limited amount of orders since we will be custom building each order by hand.
2. Will there ever be any more roller skate drops in the future??
I won't have any more Converse rollerskate drops for the rest of 2022!! Skates are now going to be seasonal and will return 1-2 times during the summer months. The next drop will be summer 2023.
This will be the only drop of 2022 so grab them while you can on July 29th 🏃🏽
3. Hello, what time (Paris time) will the skates go on sale?
Los Angeles (Pacific): 4:00 PM PST July 29
Mountain: 5:00 PM MST July 29
Central: 6:00 PM CST July 29
New York (Eastern): 7:00 PM EST
Paris: 1:00 AM July 30
London: 12:00 AM July 30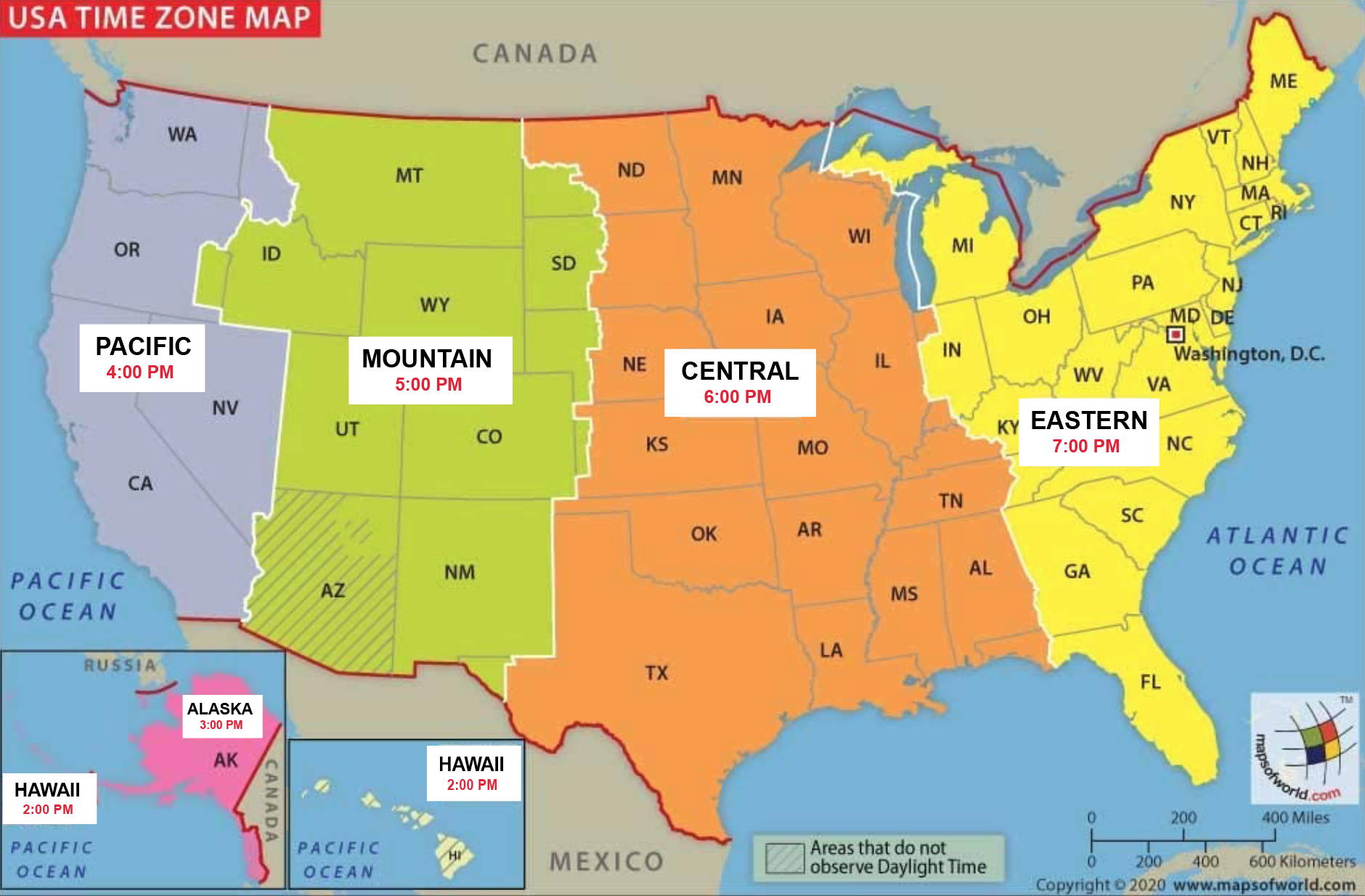 4. Since this will be the only drop of the year, how many colors are you thinking of dropping?
There will be 5 colors released for this drop. Purple + Pink gradient has been announced and the rest of the 4 colors will be announced this Friday 7/22
5. Why are they so expensive 🧍🏼‍♀️
Each pair is hand made here in Florida by our team and custom made just for you. We also use super high quality Sure Grip parts so that they are safe and that they will last you many years to come :-)
6. Will there be payment plans for those who might need it?
Absolutely!!!! Here are the different options you will have (USA only):
PayWithFour: Pay in 4 payments over 6 weeks ($94 first payment)
ShopPay Option 1: Pay over 6 months to 1 year (you need established credit for this option)
ShopPay Option 2: Pay over 6 weeks / photo below to see how it works
P.S. the dates in the photo are not exact dates as this is just an example photo of how the payment plan will work :)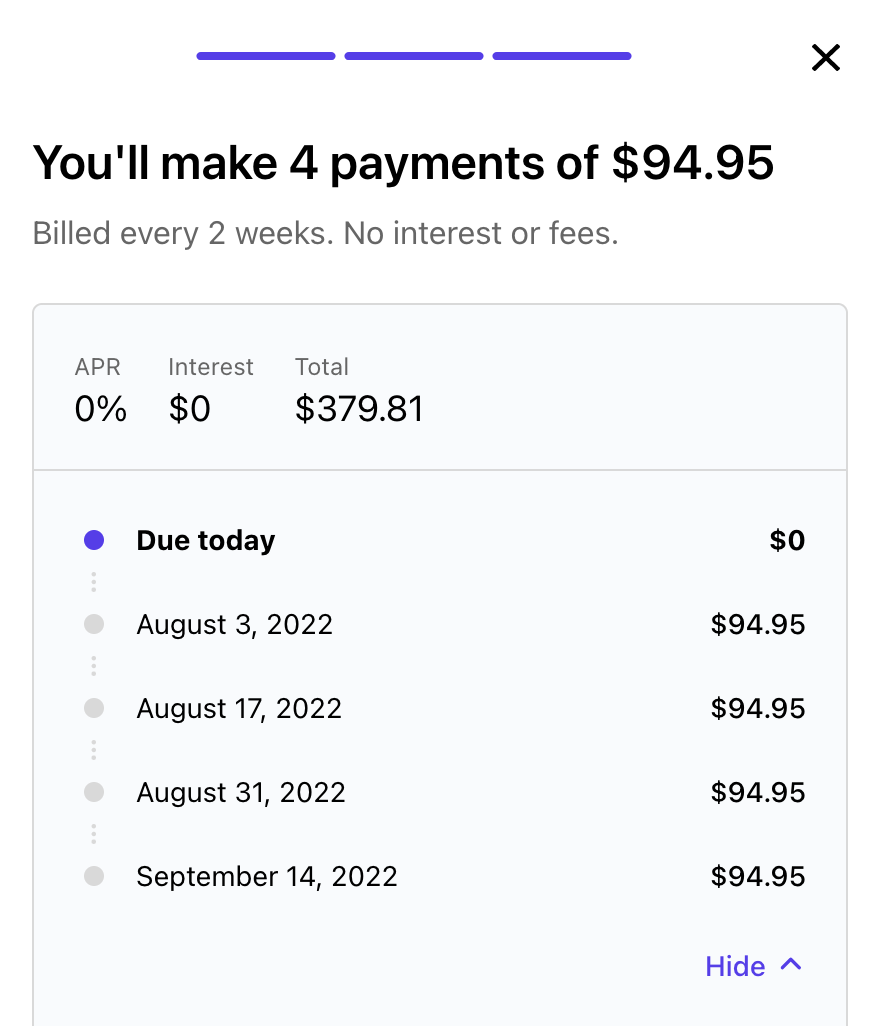 8. Do the skates come off the converse as well?
The skates are permanently mounted to your Converse to ensure safety while you are riding so they do not come off! 🫶
9. Are the Converse skates safe
The Converse Rollerskates are very safe and are built to last you a very long time. We have a specific system set up for the way we build them to ensure each pair is built with precision (the factory that makes our metal insoles for us also makes parts for Tesla so you can ensure they quality is top notch). Once your skates are built, we quality check each piece to make sure every part was assembled perfectly.
Little disclaimer 🫣: These skates are the perfect rollerskate for cruising with your friends, but depending on your skate level, make sure you stay careful because you still can fall + get hurt on them. So stay within your limits because we want you to have the best time while riding them 🫶
10. Do they have good support?
The skates have a metal insoles that adds stability and they also come with Footsouls for added support. Also, I have not had anyone complain about the Converse Skates not having enough ankle support for those who have bought a pair in the past :-)
11. Are the Converse Skates comfortable?
YES! You probably are wondering about this since you have seen the metal insoles inside of the Converse I put in to hold the wheels/trucks onto the Converse securely.
Inside of your Converse skates you will find a metal insole, then your Converse insoles, and then on top of this we add our special Converse Footsouls ($19.99 added value) that make your skates super comfy and adds lots of support! These will be the most comfortable rollerskates you ever own. P.S. if you haven't tried out my Footsouls before.....Footsouls are specially designed by us to make your Converse feel like you are walking on a cloud
12. What size should I order
For the Converse Rollerskates, make sure you order a FULL size up from your normal sizing. This is due to the metal insole inside that secures your wheels to your Converse.
This sizing chart has worked perfect for everyone who has ordered a pair of Converse Skates in the past so don't worry when ordering. If you have any sizing questions please reach out: help@feelyoursoul.com :-)
Sizing Example:
Your Converse shoe size:
USA Mens 5 / Womens 7
What size you order for your Converse Rollerskates (sizing up 1 full size):
USA Mens 6 / Womens 8
if you have any more questions please let us know: help@feelyoursoul.com 🫶