Feel Your Soul Resources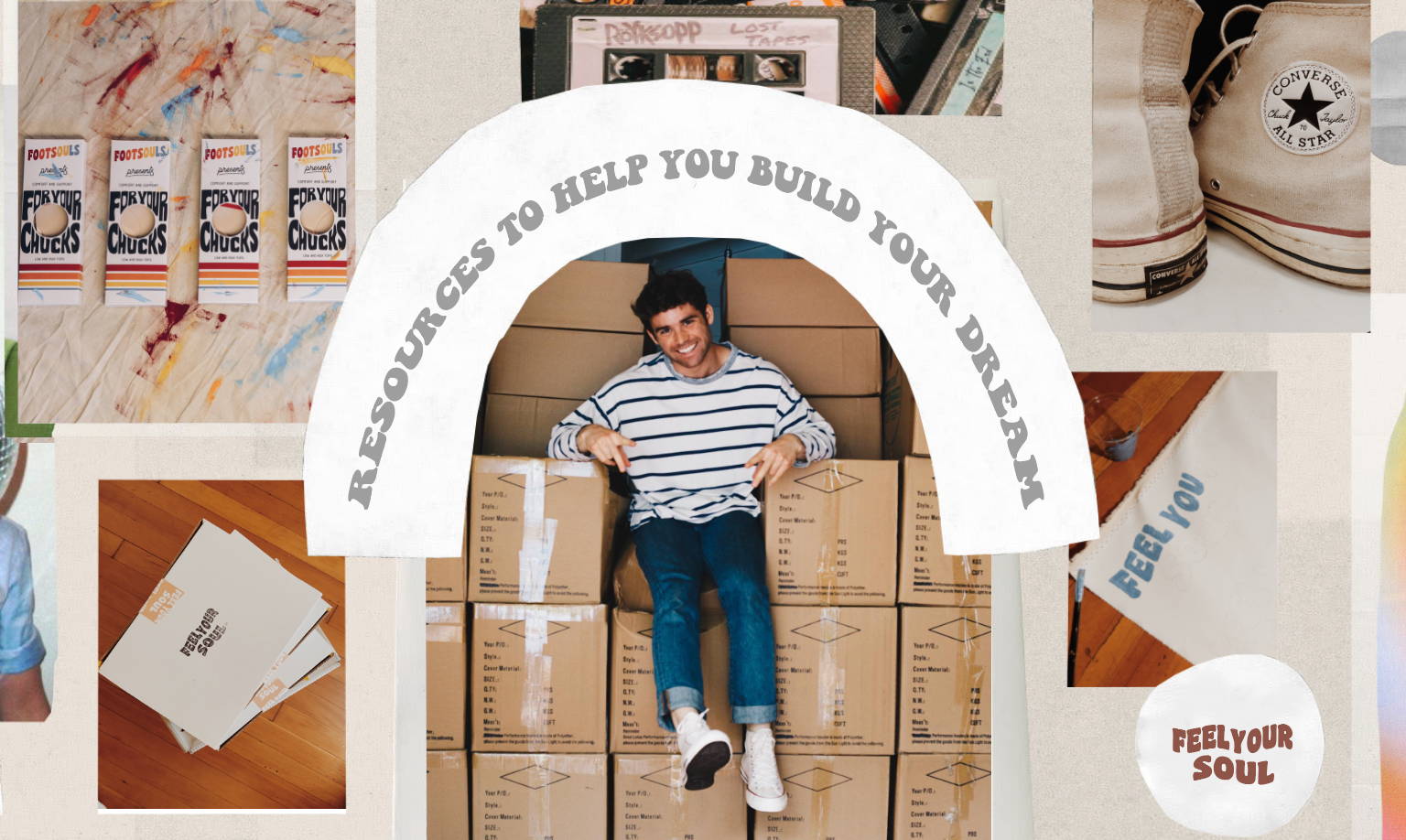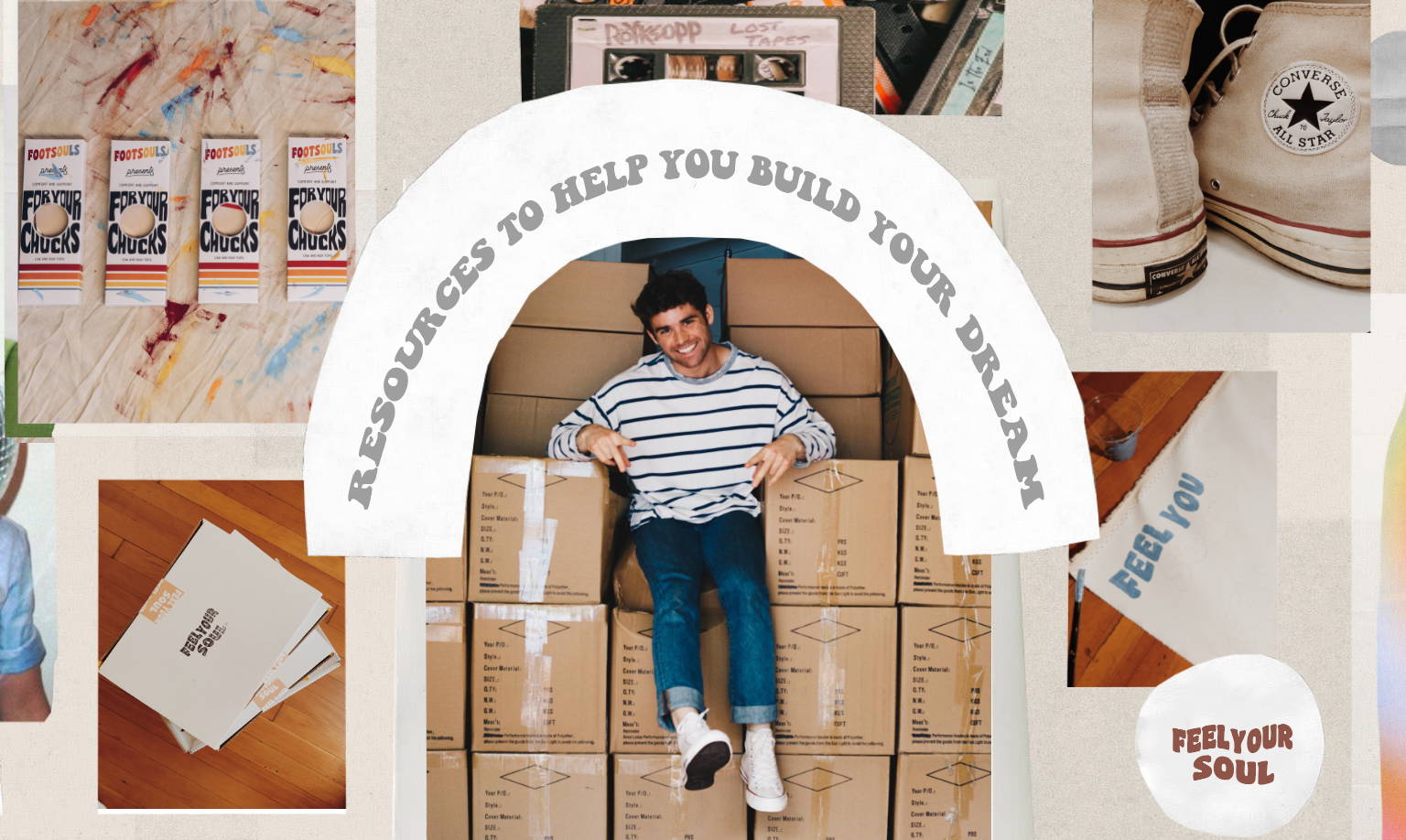 TIPS AND RESOURCES FOR YOU!
We get a lot of questions on where we purchase all of our packaging so we thought we would make a list of where everything is from for those of you who are wanting to start your chasing your dream! All of the companies here are all USA made with good pricing and great quality. We don't make any money from these links they are just here to help give you a head start. Hope this helps out! Enjoy! :)

Where do you guys purchase your shipping boxes from?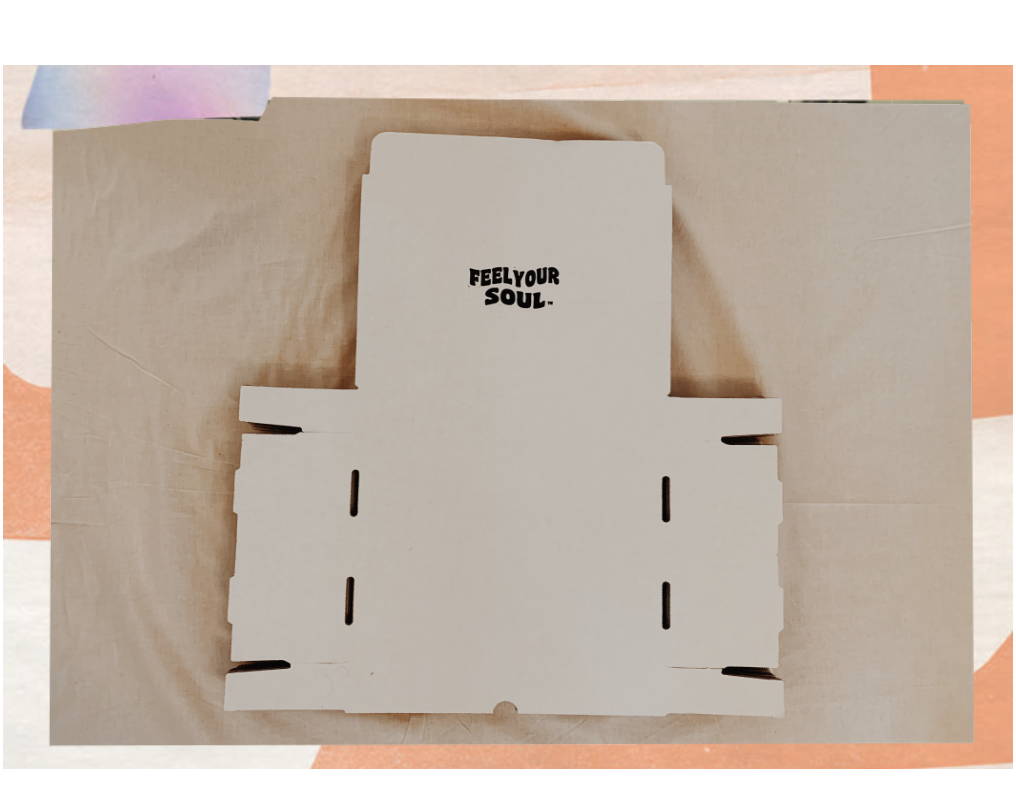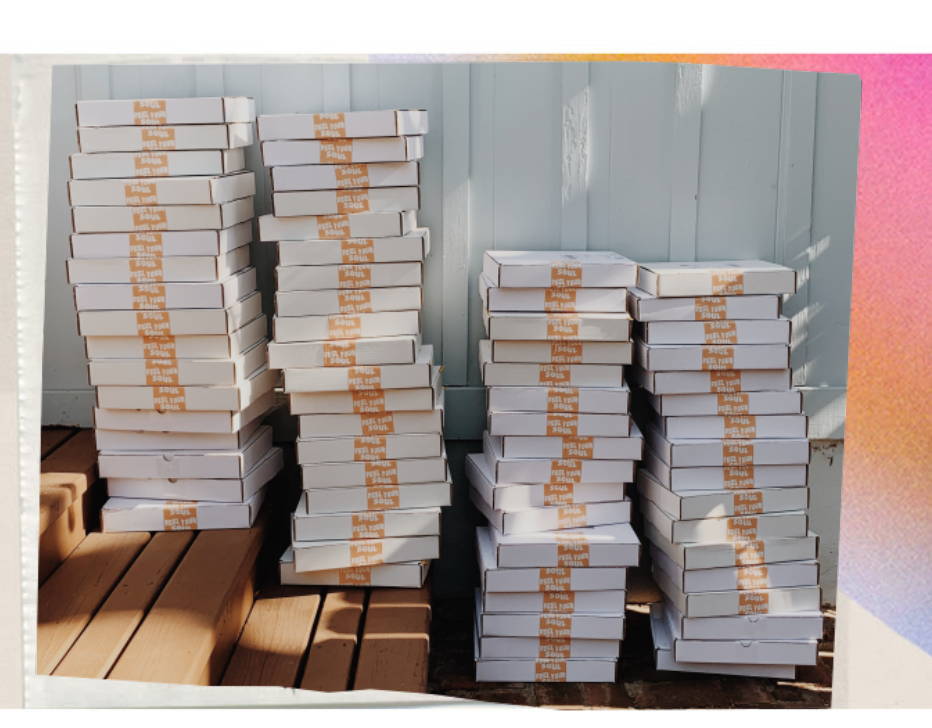 Our shipping boxes our from PackagingSupplies. Their prices are super good and provide really good quality for any size that you need!
Where do you guys buy your super cool packaging boxes from?
These kind of boxes are called custom Chipboard boxes! We use a company called Sequoia Packaging. Send them an email with your custom box needs and they will get back to you right away! They have amazing customer service and all of their packaging is made right here in Los Angeles. 
Where do you guys buy your custom poly mailers?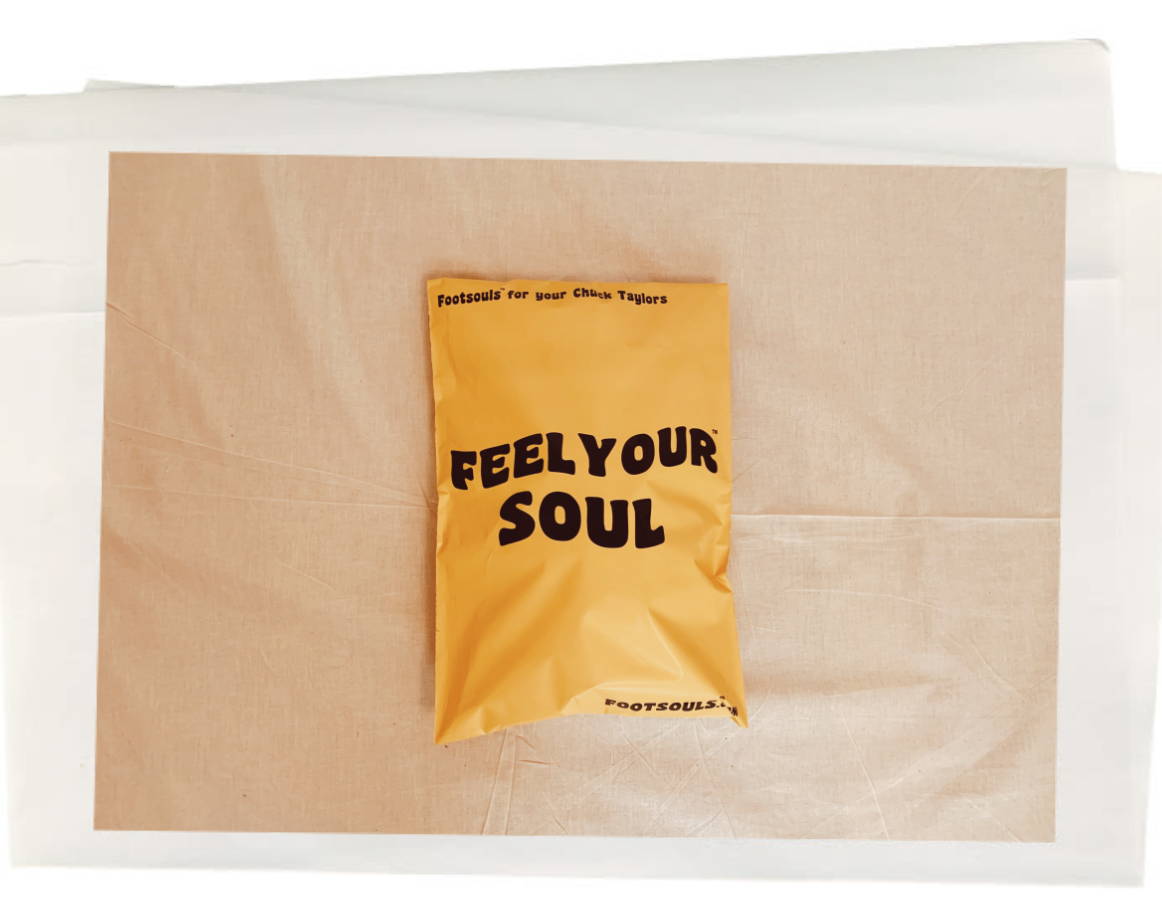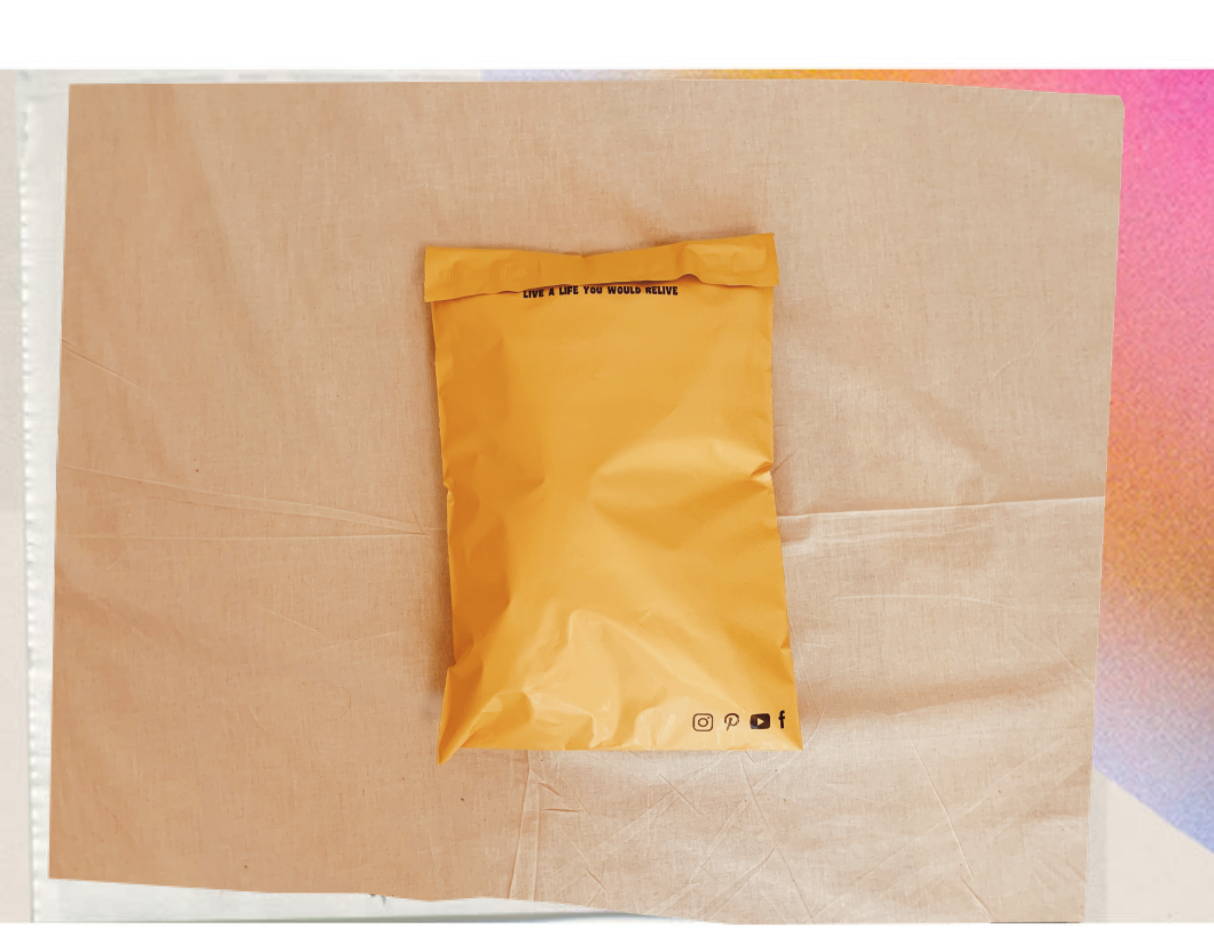 The best place to buy poly mailers is from EcoEnclose. Everything on their website is made in the USA with all recyclable content and they have amazing prices too!
Where do you guys buy your groovy stickers?

Our stickers are from StandOut Stickers. They have the best bulk pricing and their quality is the best! If you want a soft to the touch sticker choose a matte finish. ****Feel Your Soul Tip: When we want to test out a sticker before we order a large quantity we order 10 sticker samples from Sticker Mule. Sticker Mule lets you order 10 stickers for $9 so that you can see your designs in person!
Where do you guys buy your stamps from?
We buy our stamps from Rubber Stamps! Stamps make it easy to spread our feel your soul message everywhere. 
Where do you guys buy your snazzy packaging tape from?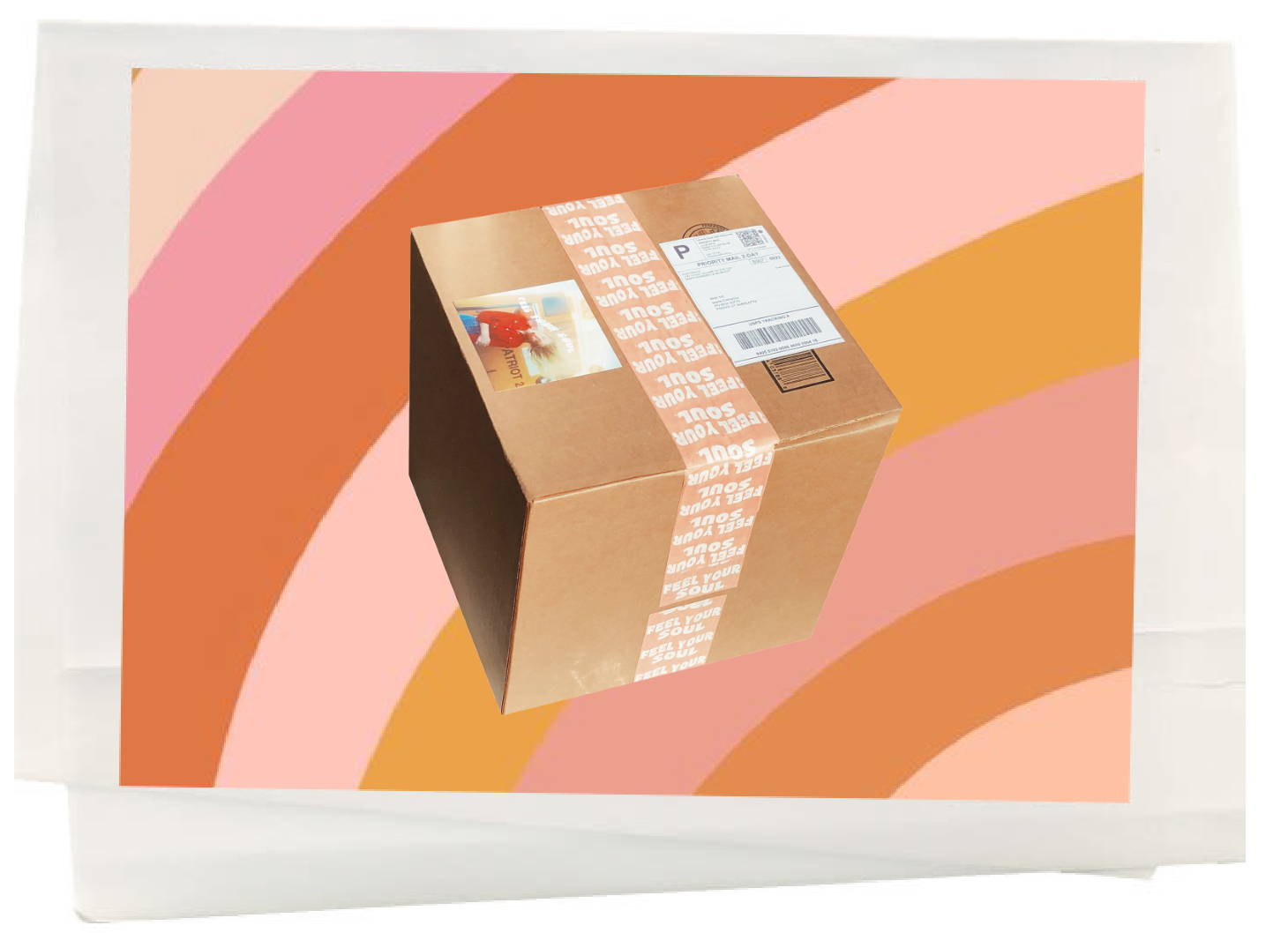 Where do you guys buy your groovy postcard from? 
Where do you guys buy those zines (cool mini magazines) from?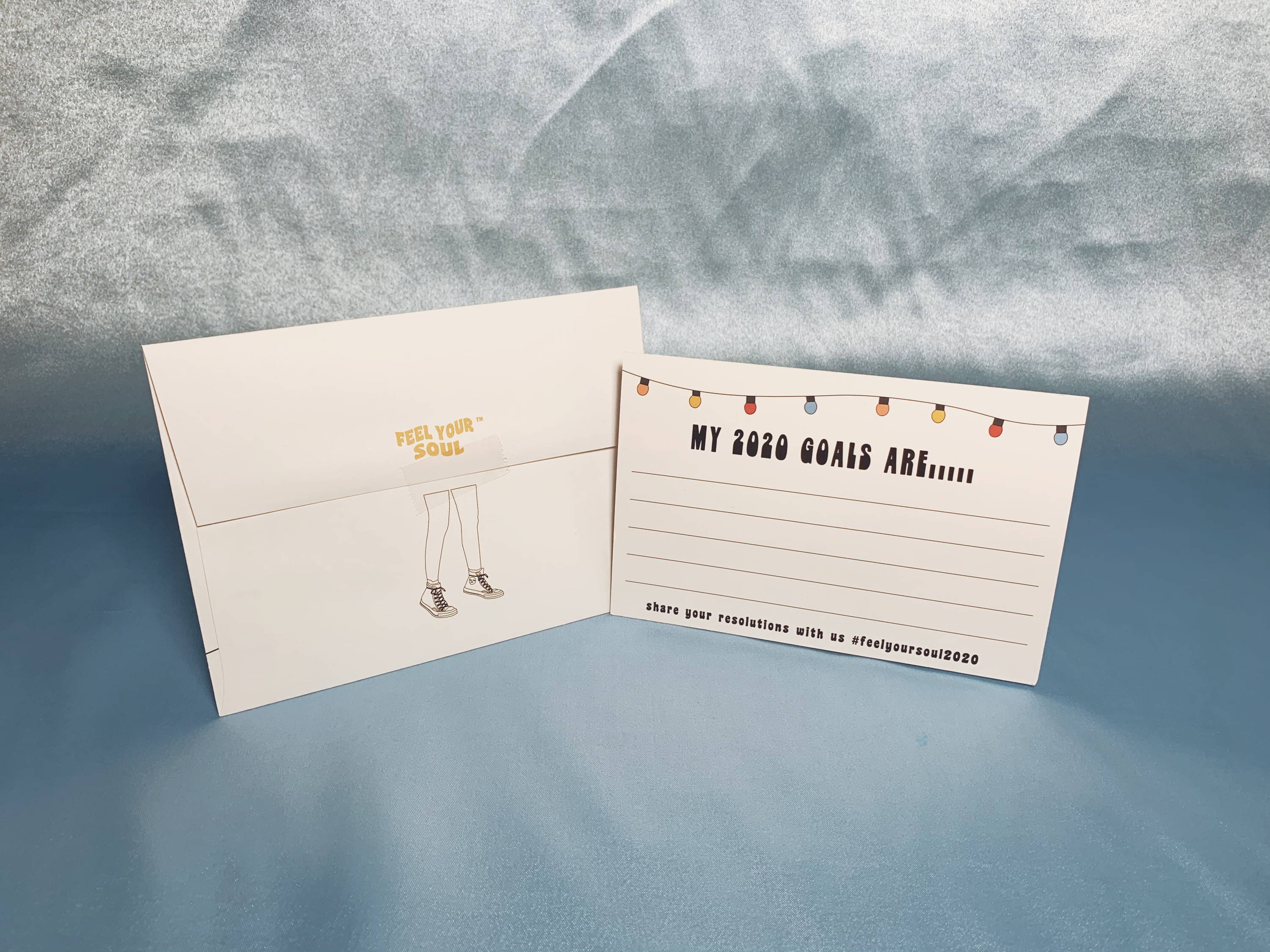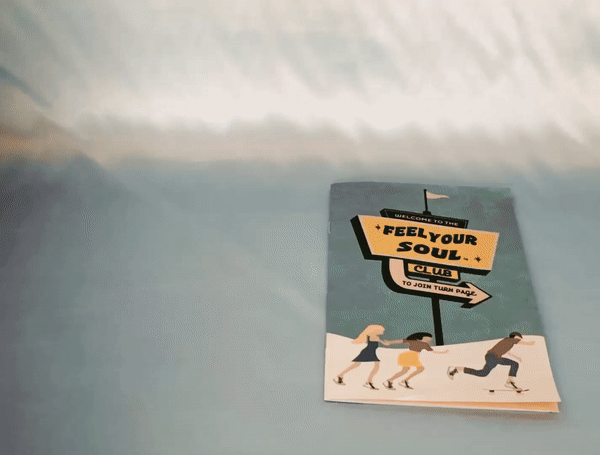 We buy all of our 4 x 6 notecards, envelopes, and zines from Got Print! They also have a lot of other goodies on their site as well :)
Which shipping label printer do you use?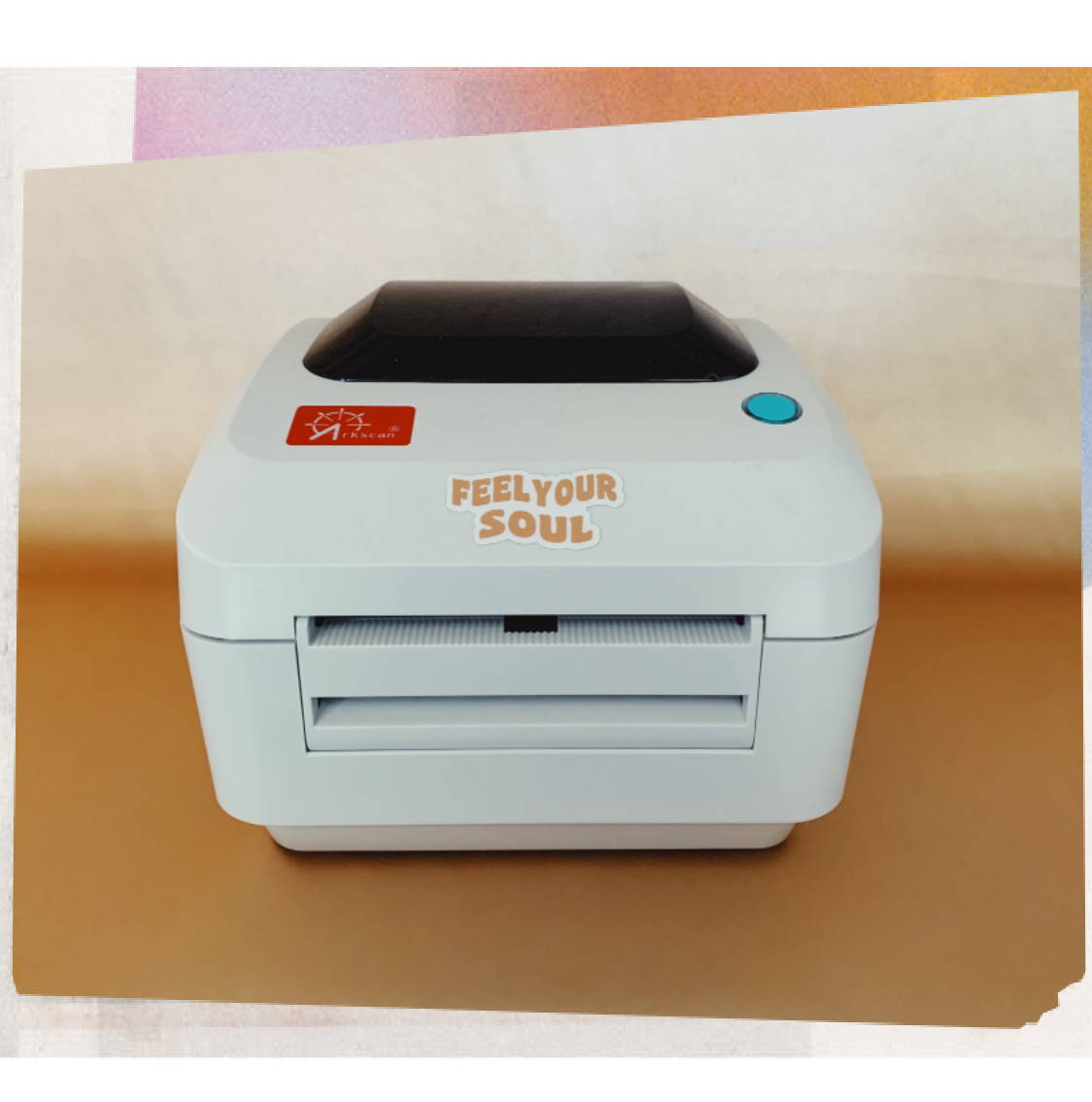 We use the mighty Arkscan 2054A! This baby works like a champ. ****Feel your soul tip: setup a UPS business account and you can order free shipping labels for this printer that can be used with any shipping service (UPS, FedEx, USPS, etc.).
We would love to hear what dream you're working on and maybe even feature it on Footsouls.com! Our mission is to help you achieve your dreams and if we have inspired you we would absolutely LOVE to hear from you. 
Xoxo, Footsouls