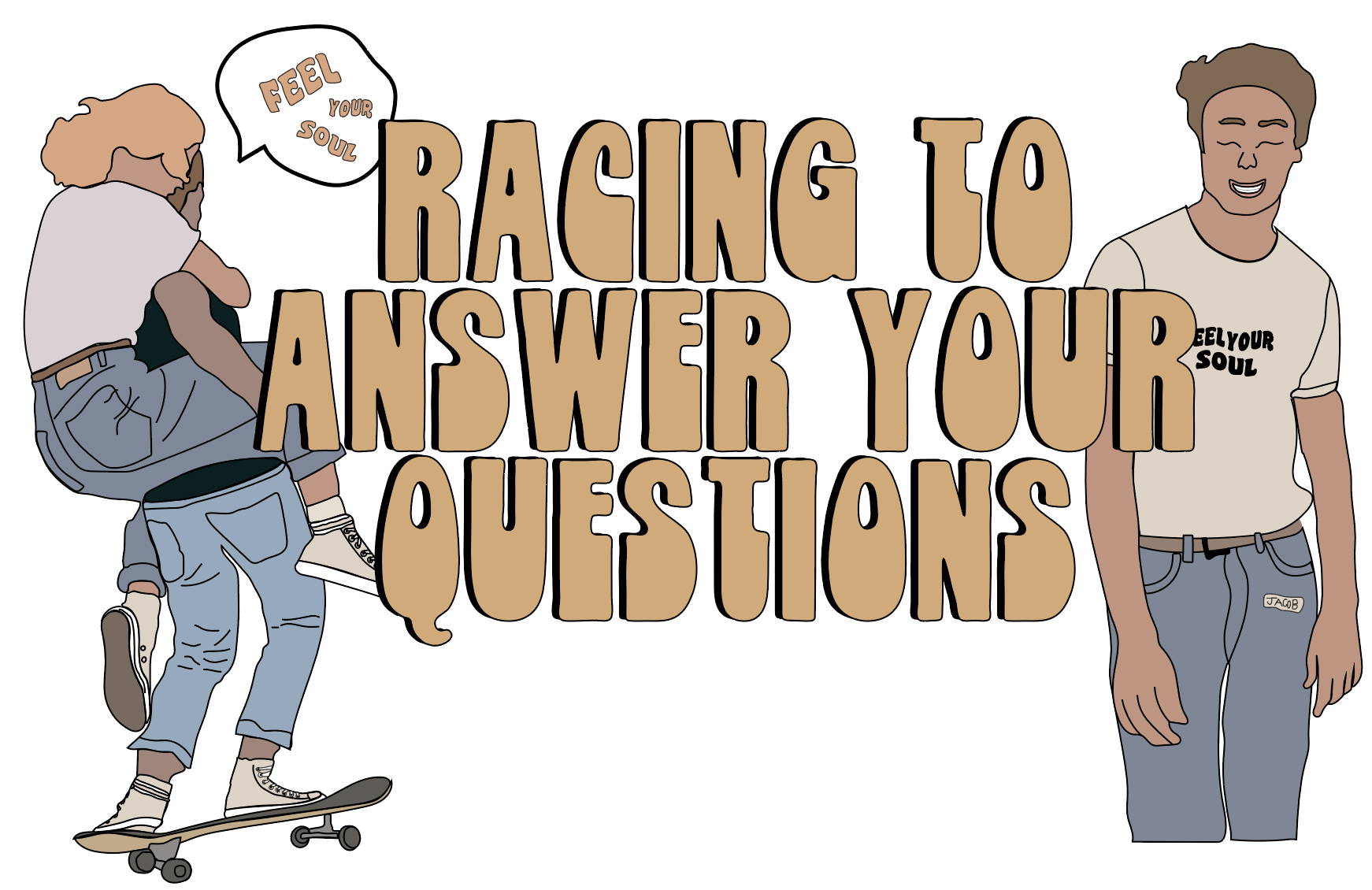 Do I need to trim my Footsouls to make them fit into my Converse & Vans? - Nope! Just choose your size and slip em' in!
Do Footsouls work in Chuck 70's, wide width Converse, Comme Des Garcons, Shoreline Converse and Jack Purcells? - Footsouls will work in Chuck 70's, Comme Des Garcons, Shoreline Converse, wide width Converse but will not work in Jack Purcells
Do I need to remove the insoles in my Converse & Vans before inserting in my Footsouls? - Nope! They just slip in on top of the insoles that are in your Converse
Will the Footsouls make my Converse & Vans to tight and squish my toes? - This is the crazy part, but they actually won't squish your toes at all! It's almost like magic how we designed it. Just throw the Footsouls in and boom you will feel like you are walking on a cloud in your Converse All Stars! Dont believe us? Try it for your self. We have free shipping on orders of $29.99 & up and free returns!
Are the Footsouls for Converse Chuck Taylor high tops the same for the low tops? Yes they are!
Why choose Footsouls for Converse & Vans over other "insoles for Converse & Vans"? - Well first off (here we go) their is actually no other "insole" made specifically for Converse & Vans (crazy right) which is why we had to invent one. We also wanted to spread the message of inspiring you to live a life you would relive because your dreams & goals matter to us.
Do you make other Footsouls for other shoes besides Converse & Vans? - Not yet, but feel free to shoot us a message for any other recommendations!
What is your return policy? - Click HERE for our return policy!
What is you shipping policy? -
$3.99 for orders up to $23.99
$24.00 and up: SHIP FREE
How do the Footsouls work? - Our Footsouls are made with special cloud memory foam that forms to the shape of your foot making them perfect for whatever shape you foot is! Pretty cool right? If you have high arches, low arches, or have no clue what your arch is you are all set. The Footsouls will do the work of feeling your soul :)
So...how long will your Footsouls keep my Converse feeling like a cloud? - They will last 6 months to 1 year! This just depends if you are skateboarding in your Converse & Vans or just doing your day to day routines.
If we didn't answer your question feel free to shoot us an email and we will respond to it within 24 hours!