How do you take the perfect photo? Now that is a tricky question. We absoluteley love Annabelle's style of photography and we wanted to share with you how she takes such stunning photos and what she does to make her photos stand out. We are going to break it down to 3!
1. The most important thing is how Annabelle tells a story with her photos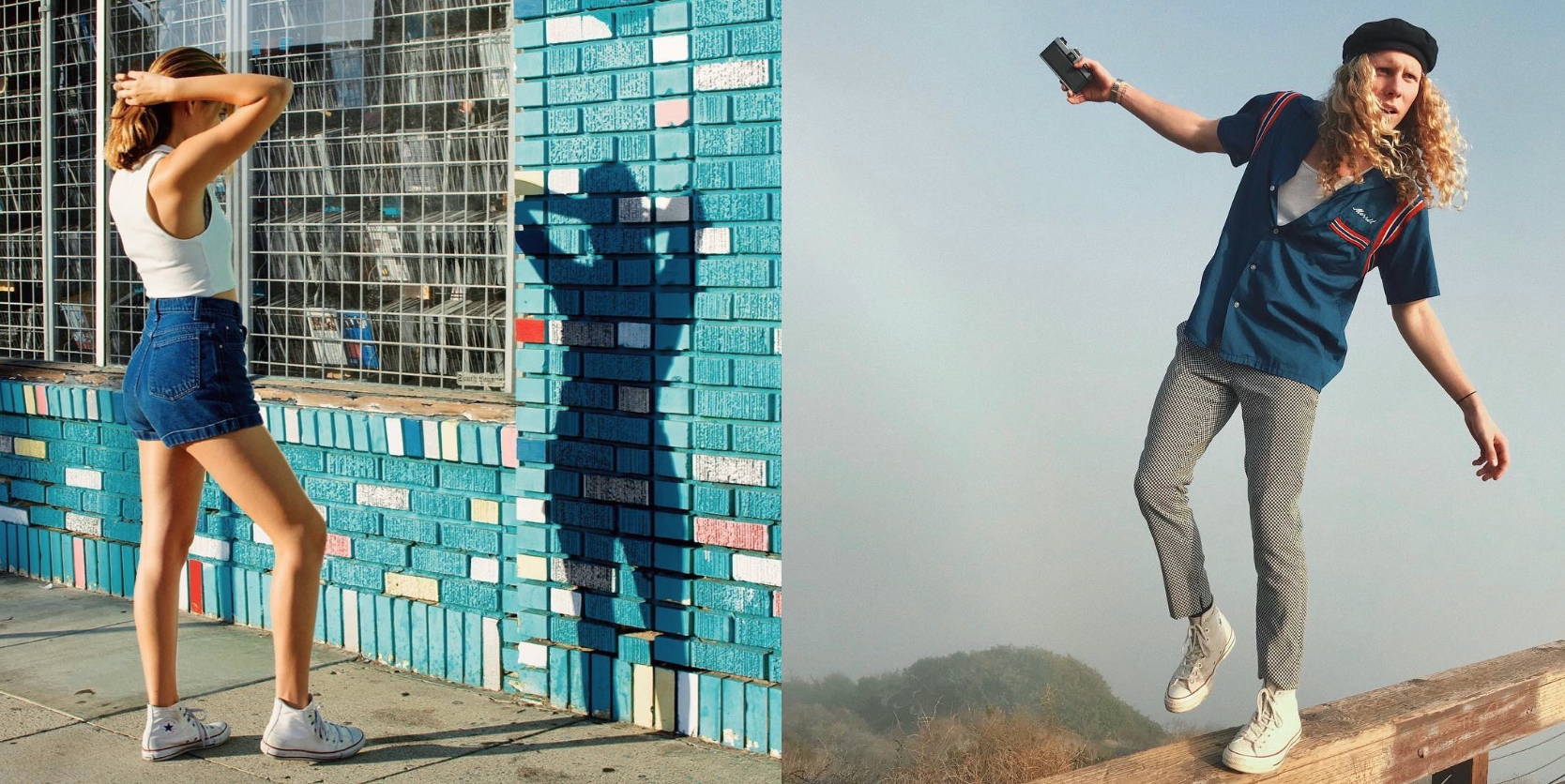 These photos are our absolute favorite's that Annabelle has taken.  The photo on the left tells the story of someone who is looking at herself and seeing someone who has worked hard at creating her dreams. The photo on the right is about someone who is out on their journey exploring life. 
2. Create motion in your photos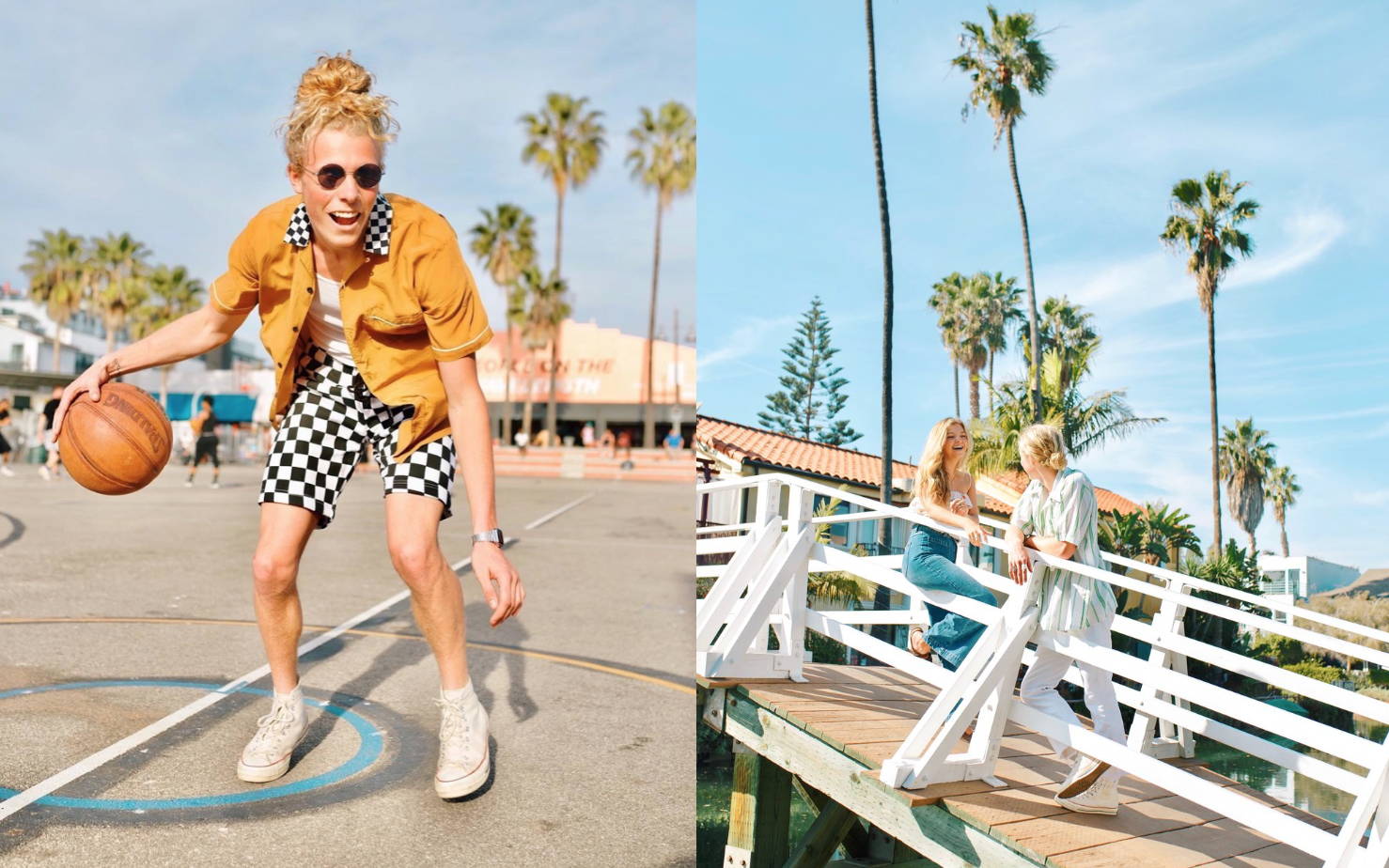 When you create motion in your photos it helps tell a story and also gives the photo a more natural feel to it. 
3. Decide what emotion you want to portray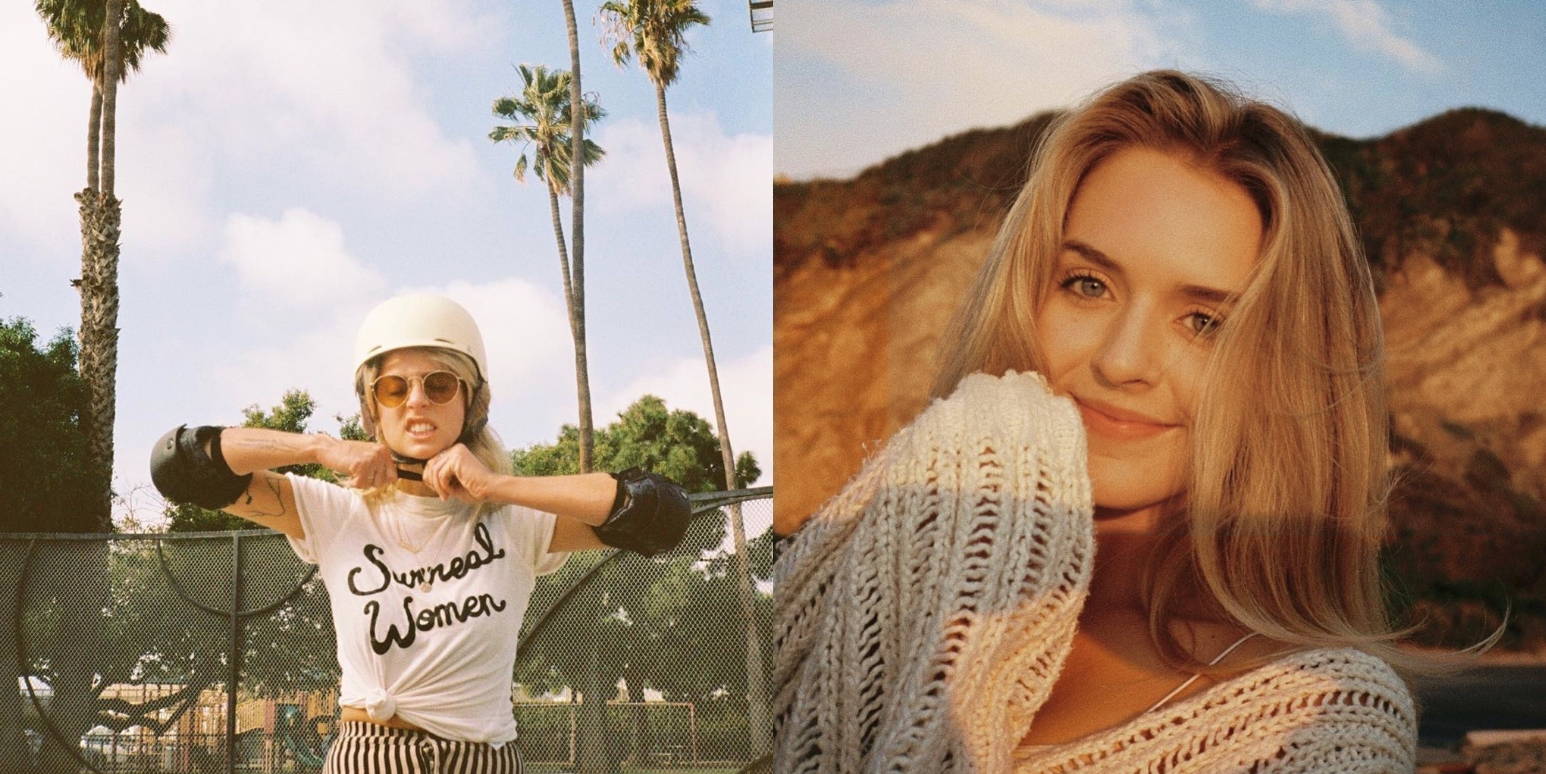 When we look at the photo on the left we think of women making a stand. Accomplishing the feeling of wanting to inspire you to go after your dreams. The photo on the right makes us feel good and warm inside. We always need that!
Annabelle's Super 8 Film with good California summer vibes