Since we are so passionate about the classic Converse Chuck Taylor, as I'm sure you are too... we wanted to share the history of the Chuck Taylor 
Enjoy! :)
It all began in 1908 as a rubber shoe company that specialized in galoshes
In the year 1920, they renamed the classic pair of shoes, "All Stars", and the name has stuck with the shoe ever since.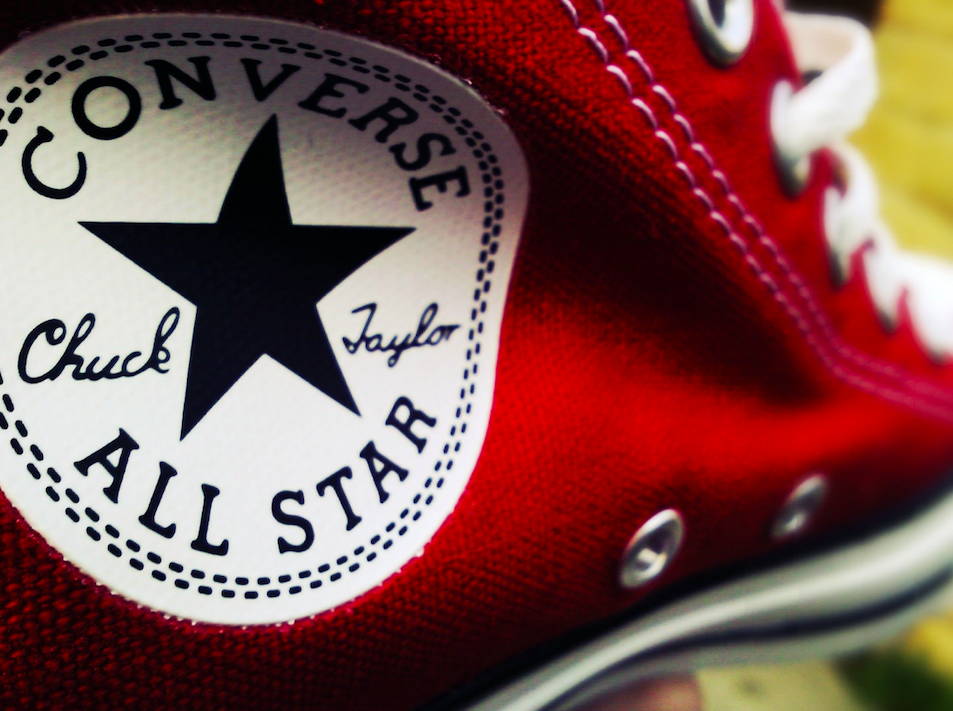 The basketball player, Charles 'Chuck' Taylor came into their store complaining about how sore his feet were and was then offered a job as an ambassador for the brand and this is how the name "Chuck Taylor" has come about.
Unfortunately, Converse had to file for bankruptcy in 2001 but don't worry... Nike bought them and was able to bring the company back up to the brilliance it began as. 
Now, Converse is still the best shoe brand there is out there and is loved by so many people around the world which is why we invented our Footsouls for your Chuck Taylors. Our mission is to make you happier every day while  wearing your Converse because the comfier we are, the happier we are. Get out their today and start chasing those dreams in your Chuck Taylors!! :)
content credit- TheIdleMan
photo credit- weheartit.com
wallpaperaccess.com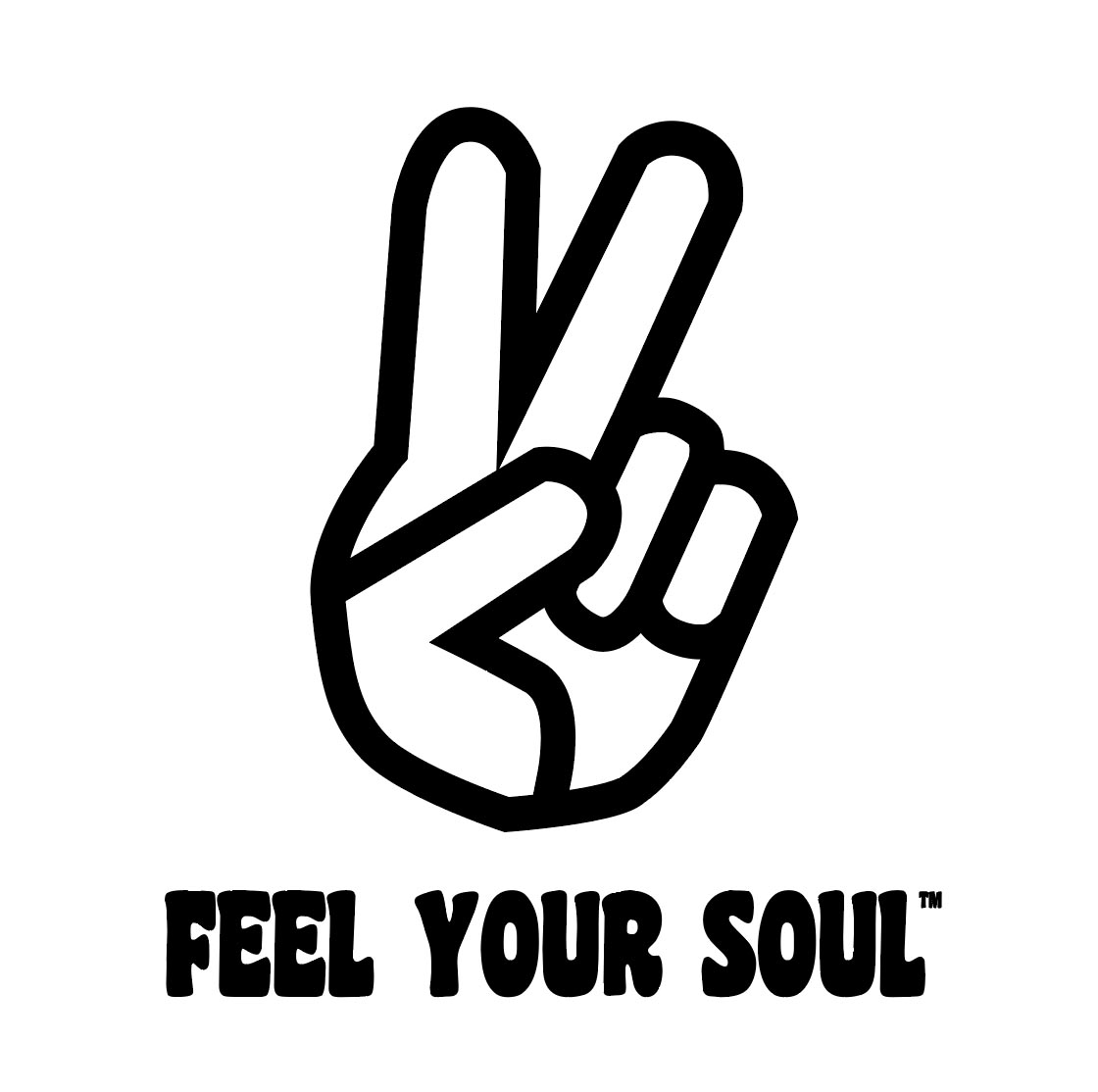 AND remember Footsouls for Converse... NOT insoles for Converse ;)