We all have dreams, ambitions, ideas, and things that we want to accomplish in life, but going after what we love is way harder than it sounds. Life catches up with us and we look back and think "where did time go"? Trust us we know that feeling which is exactly why Footsouls was started. 
Footsouls was started to inspire you on a daily basis no matter what you are going through. We call our "insoles for Converse" -- Footsouls for Converse because our Footsouls are not just "insoles". They are a symbol to inspire you to take that leap of faith and start doing what makes you happy. If you are happy, we are happy. We wanted to share with you some of our favorite stories to help give you some motivation and help you take that leap of faith to follow your dreams. 
Some of our favorite stores and the risks their founders took to follow their dreams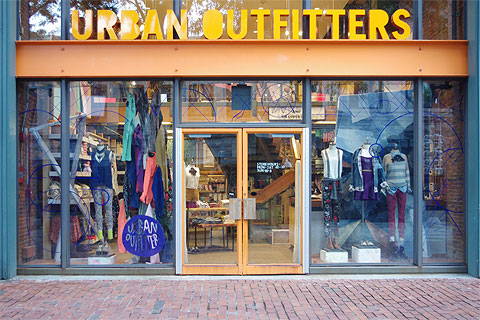 In 1970 Urban Outfitters was started by 23 year old Dick Hayne with his 2 college roomates Scott Belair and Judy Wicks. The idea originated from Belair when he had to start something for a college entreprenurial class he was taking. Urban Outfitters orinally started out as Free People with its first store across the street from University of Pennsylvania and grew into the Urban Outfitter we now know of today. 
It's amazing to see how if Belair didn't take this entrepreneurship class we wouldn't get to enjoy shopping at Urban. So thank you Belair for taking that class and going for it with your other college roomates!
Tilly's was born in 1982 by Henzy Shaked when Henzy wanted to complete a cross-country journey of the United States with his wife Tilly. So Henzy gathered up some old vintage clothing and headed down to the Orange County swap meet where Tilly's was born. Things started to take off and he went from bringing a few pieces of clothing to the swap meet to bringing a whole truck full of new clothing. Later that year Henzy opened up the first Tilly's retail store in Los Alamitos, California. 
It is so fun to see where something starts and ends up. From one little swap meet in California to having stores all across the United States. If you have a business idea head down to your local swap meet and see what people think! Who knows, it might turn into something bigger than you could imagine :)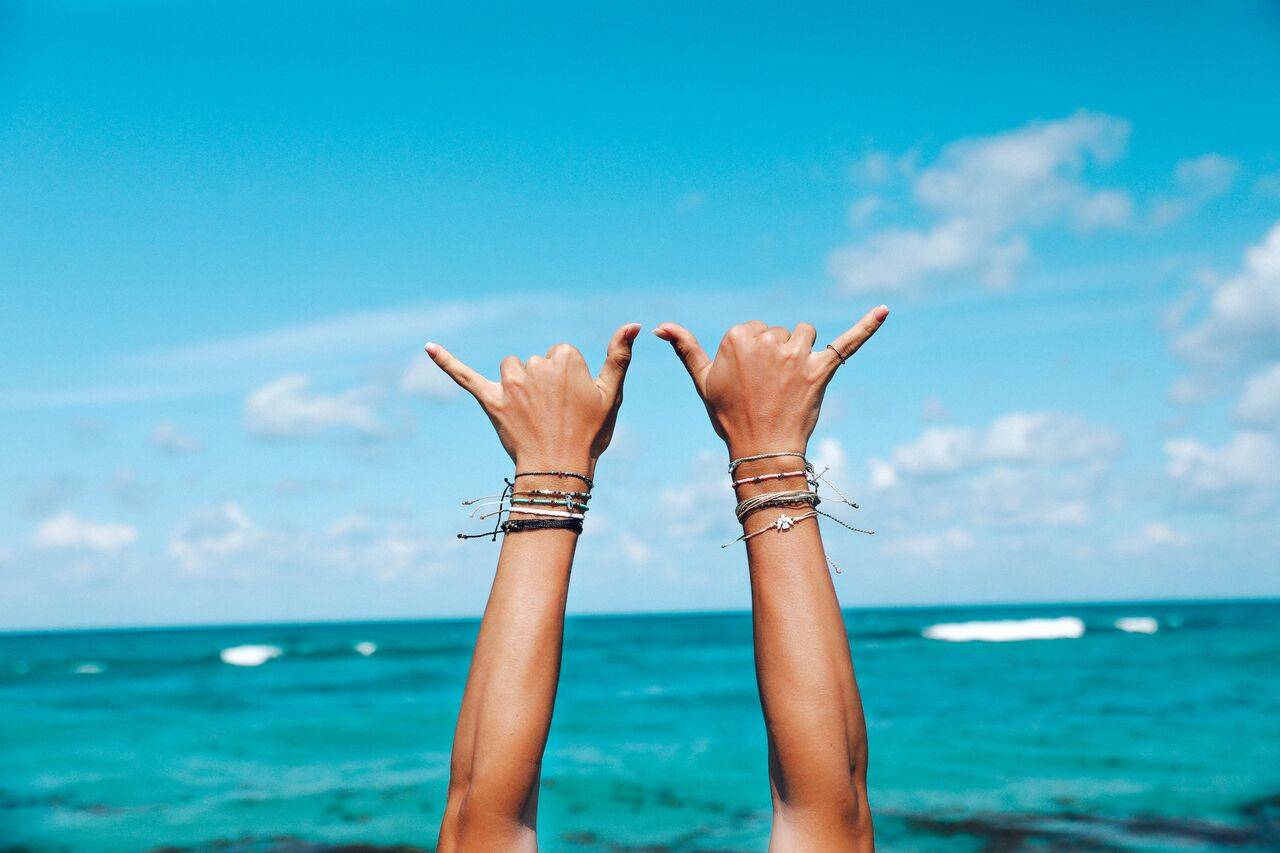 We hope you all have hear of Pura Vida Bracelets because they are one of our favorite brands making a difference. Pura Vida was started by Griffin Thall and Paul Goodman in the summer of 2010 when they took a trip down to Costa Rica for a college graduation trip. While on their trip they met two local artisians, Jorge and Joaquin, who were struggling to survive off of their living wages. Griffin and Paul wanted to help them so they asked them to make 400 bracelets to take back home and the rest is history. 
You never know where a spark of insporation is going to come from so take that trip, try something new, because without taking that trip to Costa Rica their would be no Pura Vida. 
photo by Janene Mascarella

We hoped this helped you start your week off well and give you that little extra dose of inspiration. Sometimes it's the little things in life that can make the biggest difference :)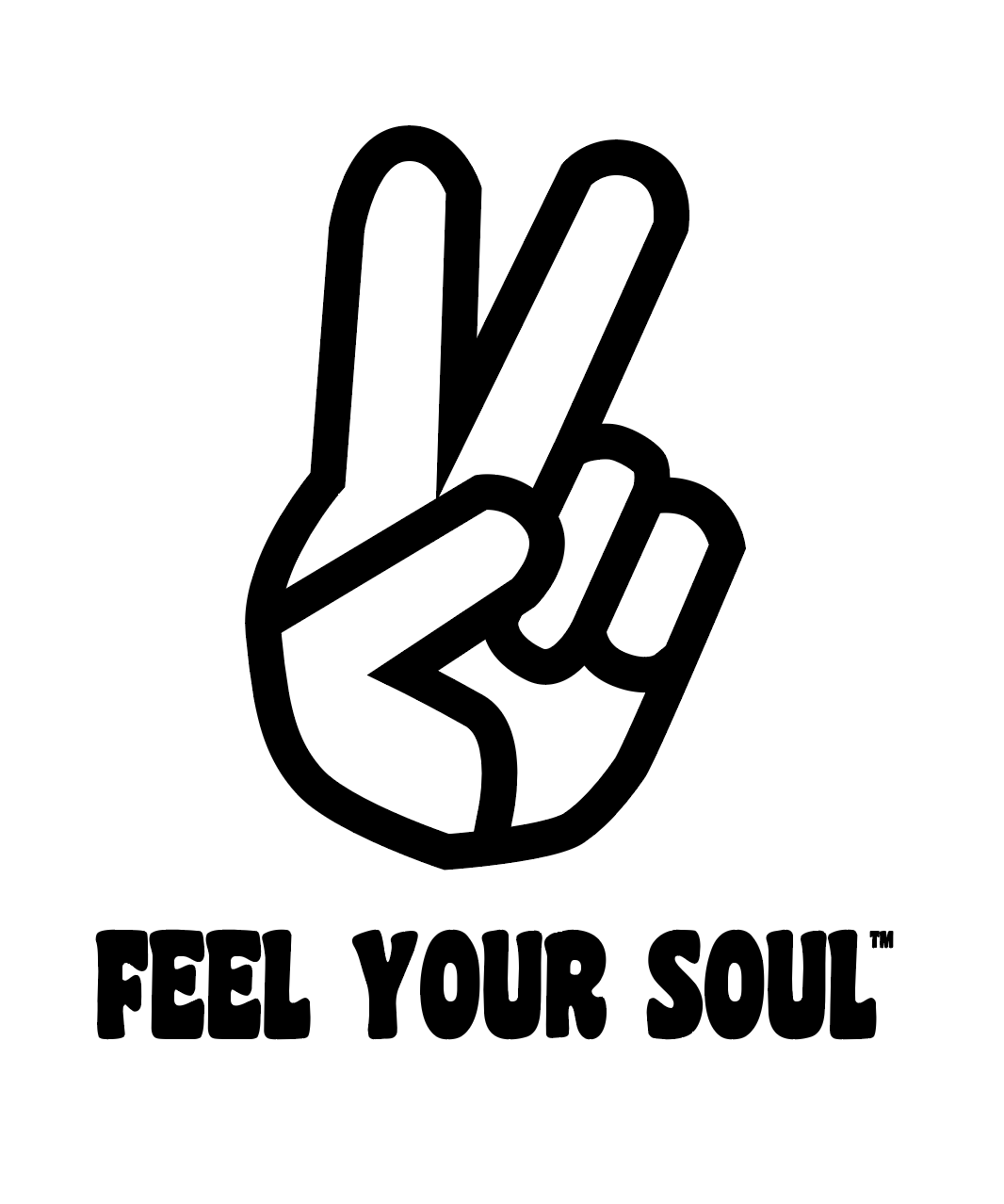 And don't forget. FOOTSOULS for converse. Not insoles for Converse ;)