Portland, Oregon based artist, Maja Dlugoecki, is a self taught abstract artist with a background in visual design. She draws inspiration from her daily experiences and impressions through and abstract lens. 
"It's very easy to just see what sells, and just create that to make a living. But then whats the point?"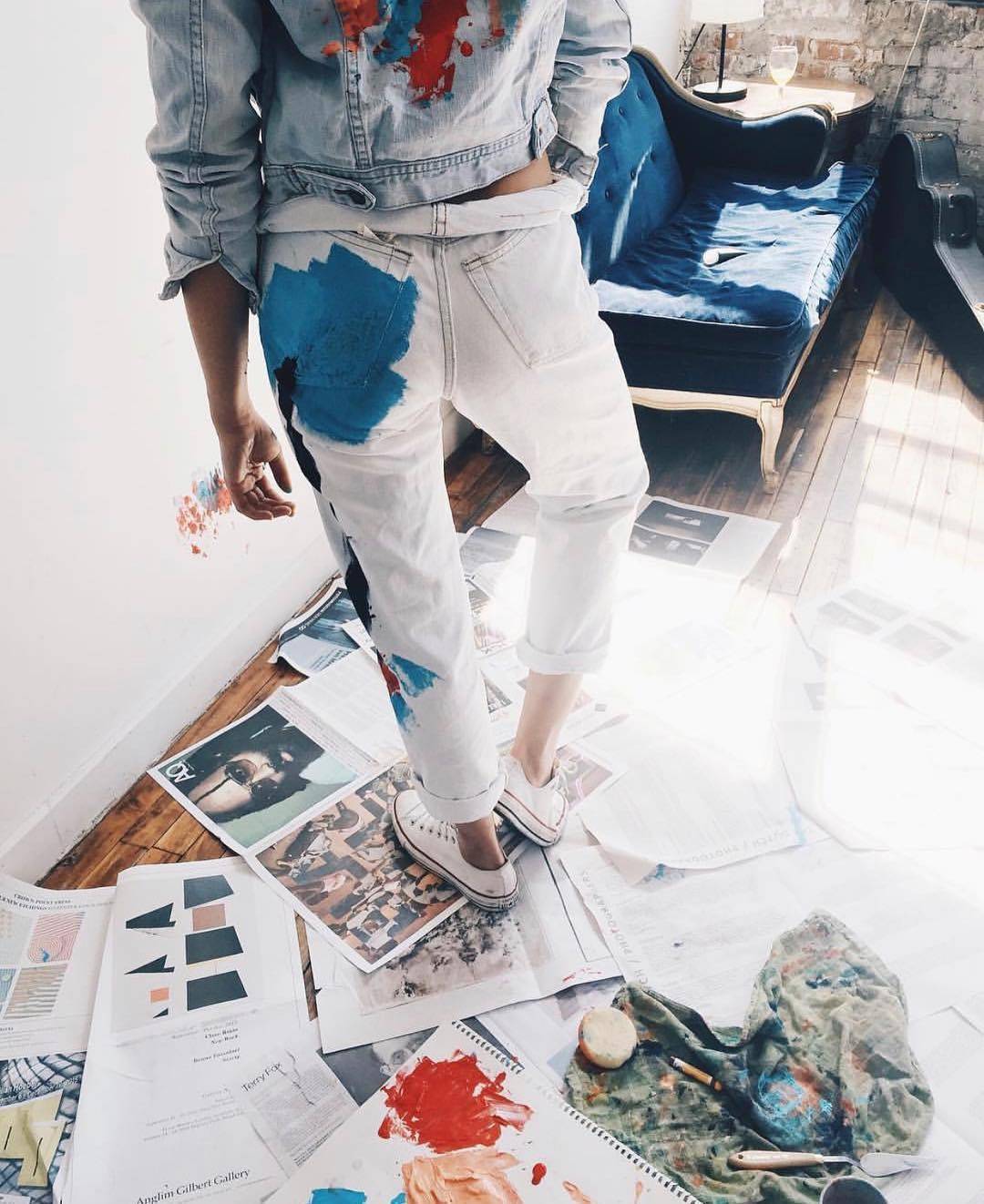 "You can sign up for any salary job and do that work to have a consistent income, but as an artist the point is to push your self and make work that you hate in order to make work you love".
This is something all of us can relate to this. When we first start something new it is hard to love it because it usually is not very good. But then as time passes and we keep working on it it keeps getting better and better. Slowly but surely we start to love what we do.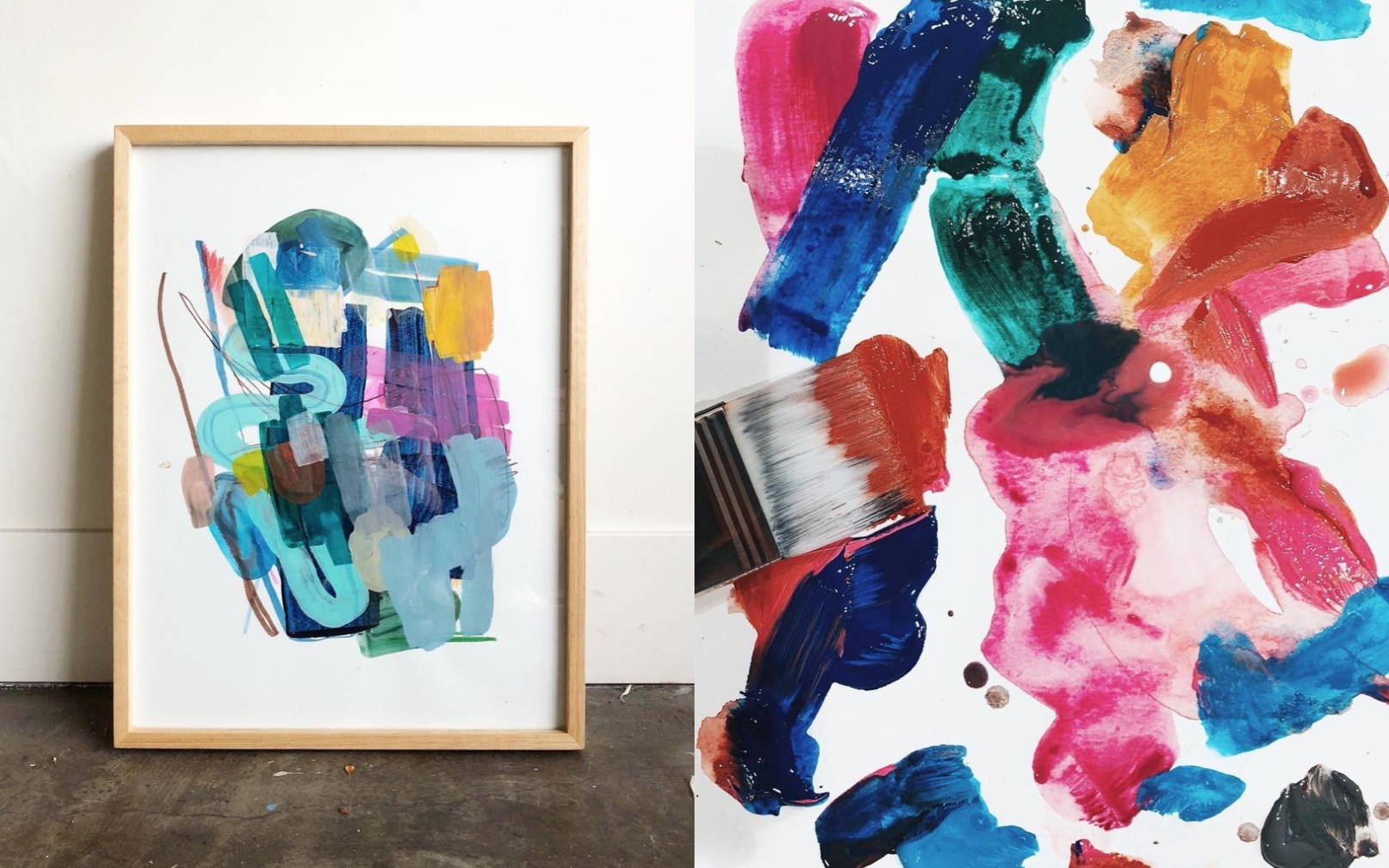 "For me, feeling creatively satisfied means that I am consistently reinventing myself"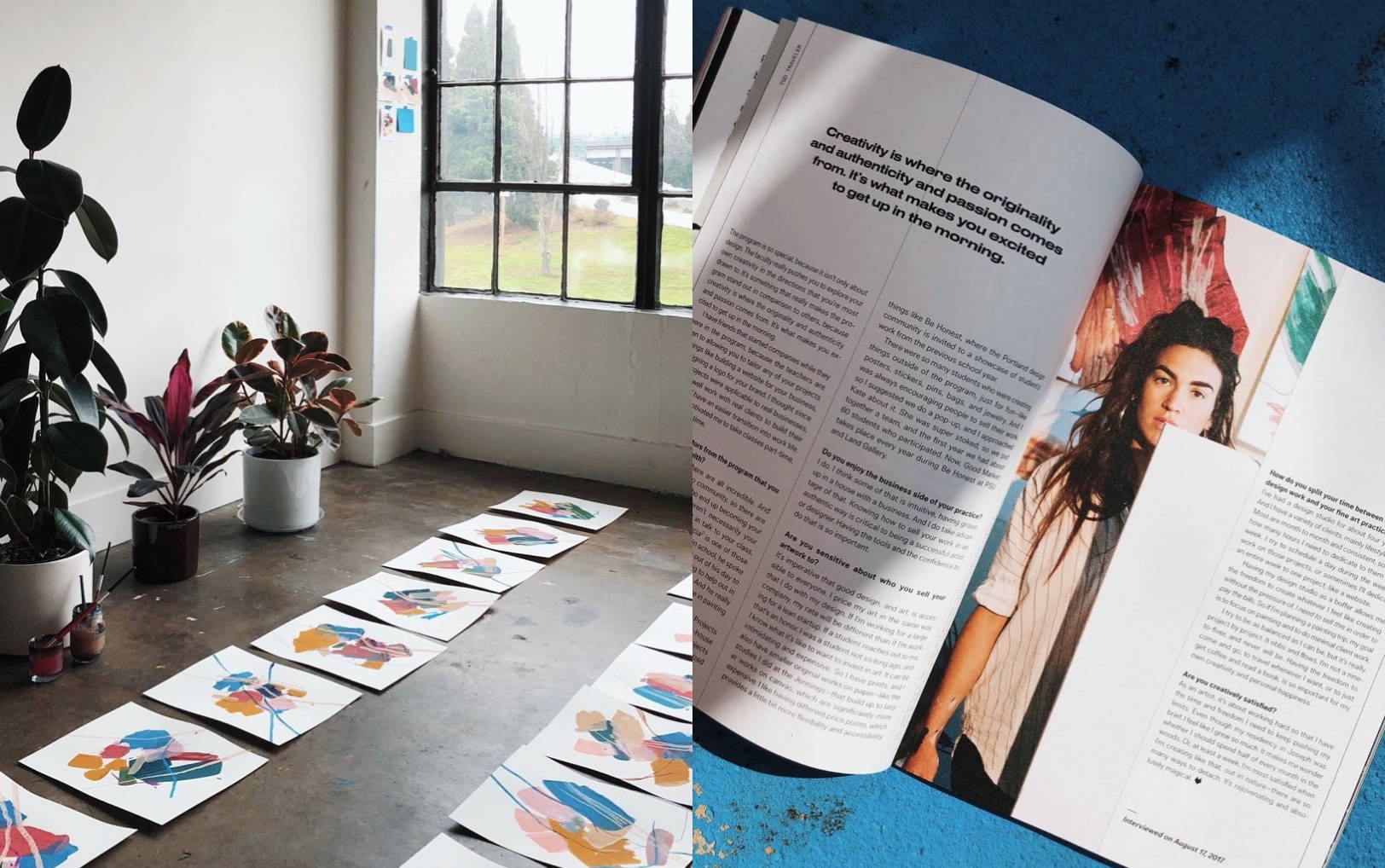 Maja is inspiring us and feeling her soul which is why we wanted to share her with you. Let's all be a little more like Maja and push ourselves to create something that matters. 
Check out Maja on instagram! @maijkah