We all know how it is to wake up in the morning and try to figure out what outfit to wear. 
I'm sure you're reading this because you are just as utterly obsessed with your converse as we are so you came to the right place. 
Here are some outfit ideas to style your converse perfectly with every outfit - so there is no more stress in the mornings trying to figure out how to style your favorite pair of shoes!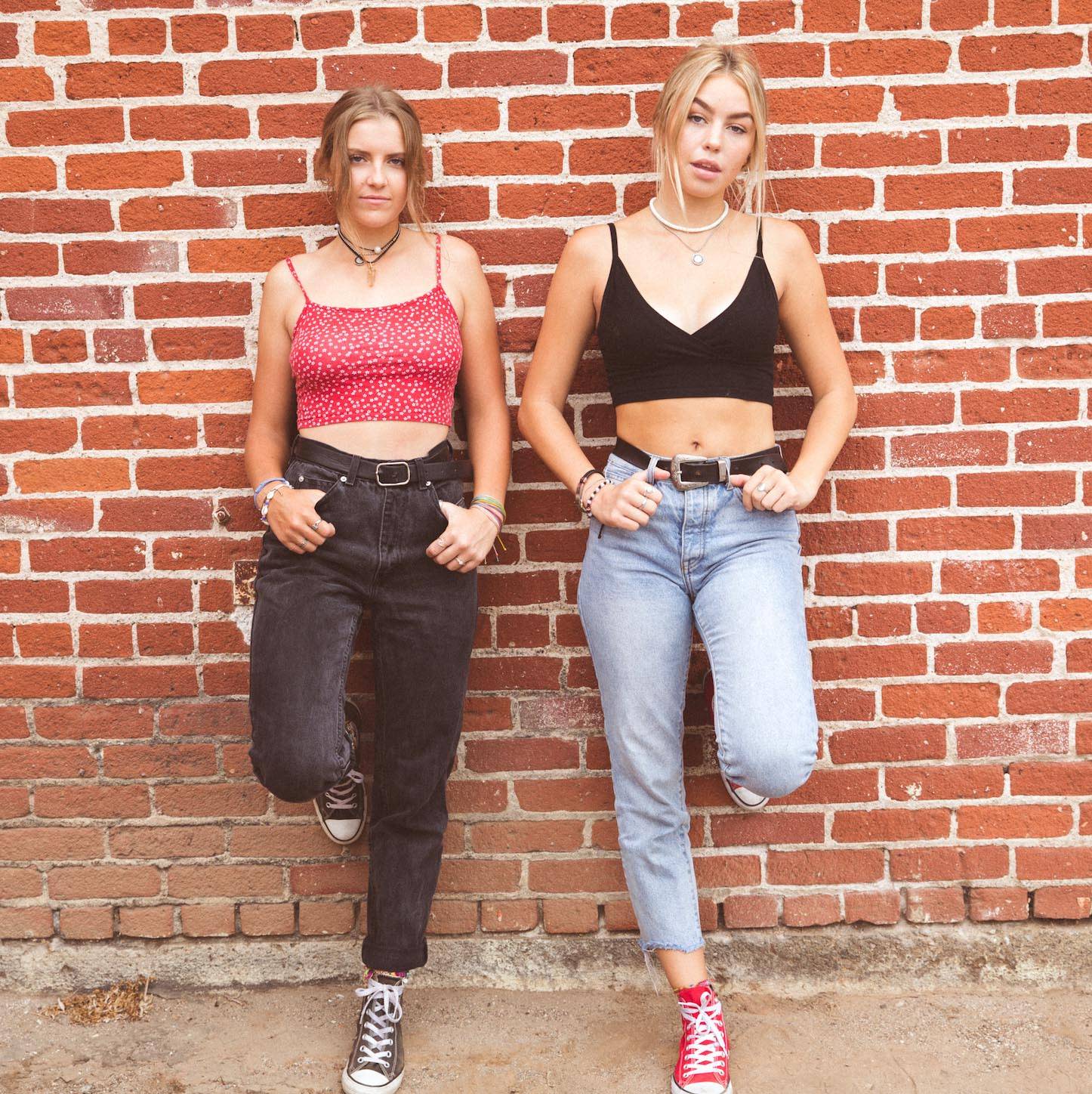 Mom jeans are definitely "the thing" right now and will most likely continue to be for a while longer. We are strong believers in the perfect pair of jeans and a cute tank top to pair with your converse. This look can be worn to go out with friends to walk around the town, or a casual date to go see a movie or go out to dinner. This is a perfect look that will never get old and can be worn to any occasion!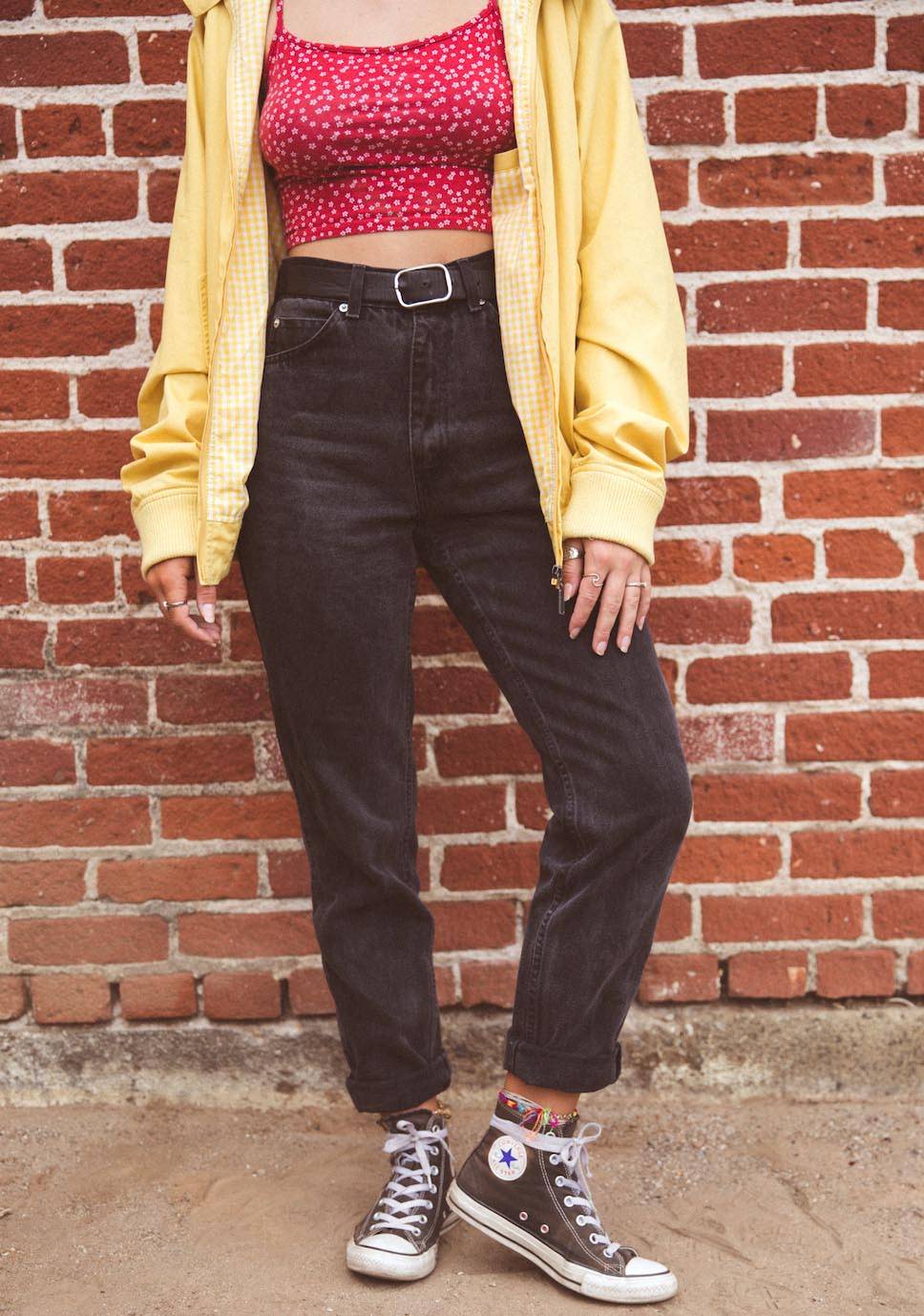 AND of course, everyone needs a good-old thrifted jacket to throw on at the end of the night! Especially with the Autumn season approaching, it is always good to bring a cozy jacket and have a pop of color to bring a little extra joy to your day!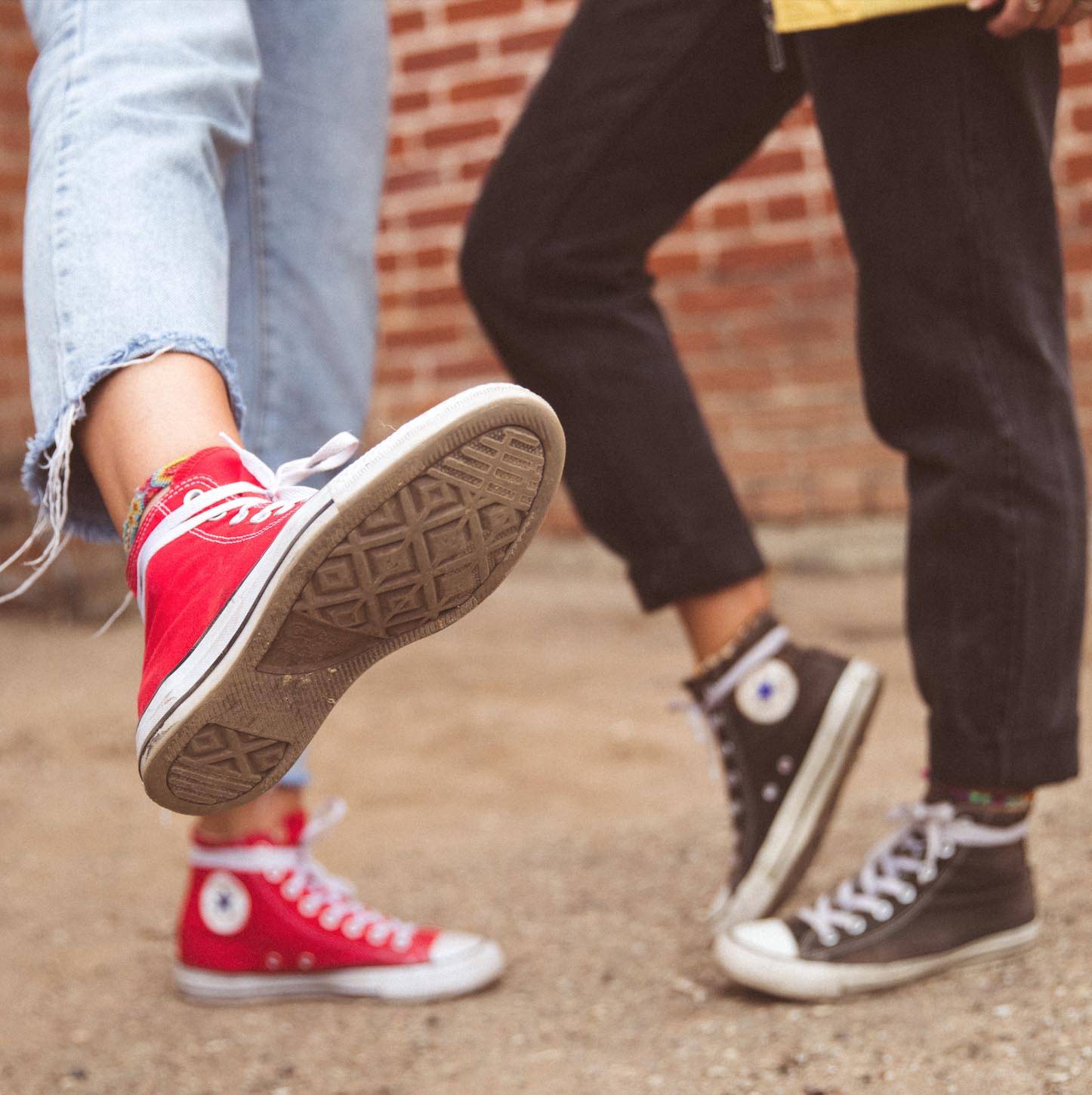 Now that you've got the perfect outfit for your adventure ahead, it is important to always keep those feet comfy in your converse! What better way to keep your feet saying "thank you" at the end of the day? Well, you will feel confident and comfortable in your outfit by pairing your converse with a pair of FOOTSOULS!