WE'RE SHOWING YOU HOW TO FEEL YOUR SOUL... PUMPKIN ADDITION
So... here are a few tips on how to achieve the best version of yourself!
TREAT YOURSELF
If you have been wanting a gorgeous bouquet of flowers, go buy it. If you want to take the couple hours you have to yourself for a spa day, do it. Life goes by in the blink of an eye so do kind acts for yourself or someone you love. So, go out and do the things that make you feel the happiest and will make your soul happy.
GET YOURSELF MOVING
Whether that is a 20 minute walk, a quick jog, or a swim in the ocean or pool, doing these easy workouts will allow you to feel good in your own skin and ultimately help you to FEEL YOUR SOUL!! Confidence is key in keeping yourself happy and excited for the day.
LIVE EACH DAY AS IF IT IS YOUR LAST
Everyone wants to be able to live life as if it is an adventure... and we realize it is difficult to find that in your everyday lives. But, make it something small. Take risks and allow yourself to get out of your comfort zone to explore new places and new people. Your soul is important to take care of in order for you to flourish and achieve your greatest potential!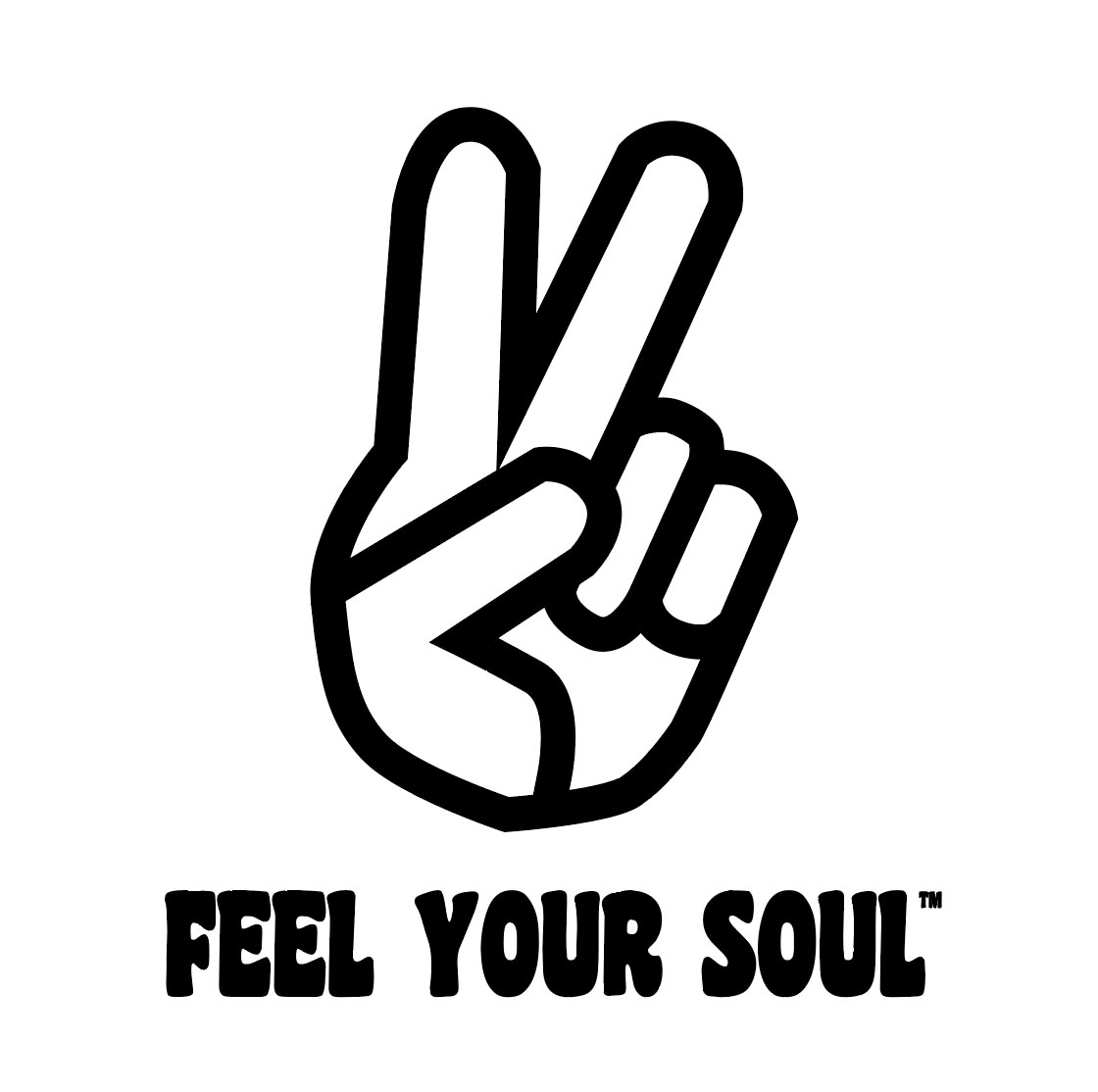 AND remember Footsouls for Converse... NOT insoles for Converse ;)