Hi there Converse lovers! 
Happy New Year! We know that 2020 is going to be YOUR year.
(after all... it is the year of perfect vision)
ENJOY :))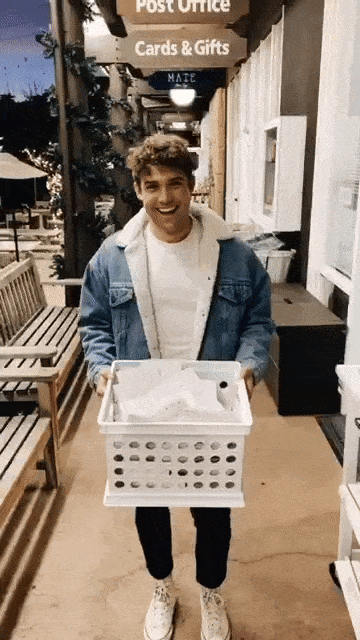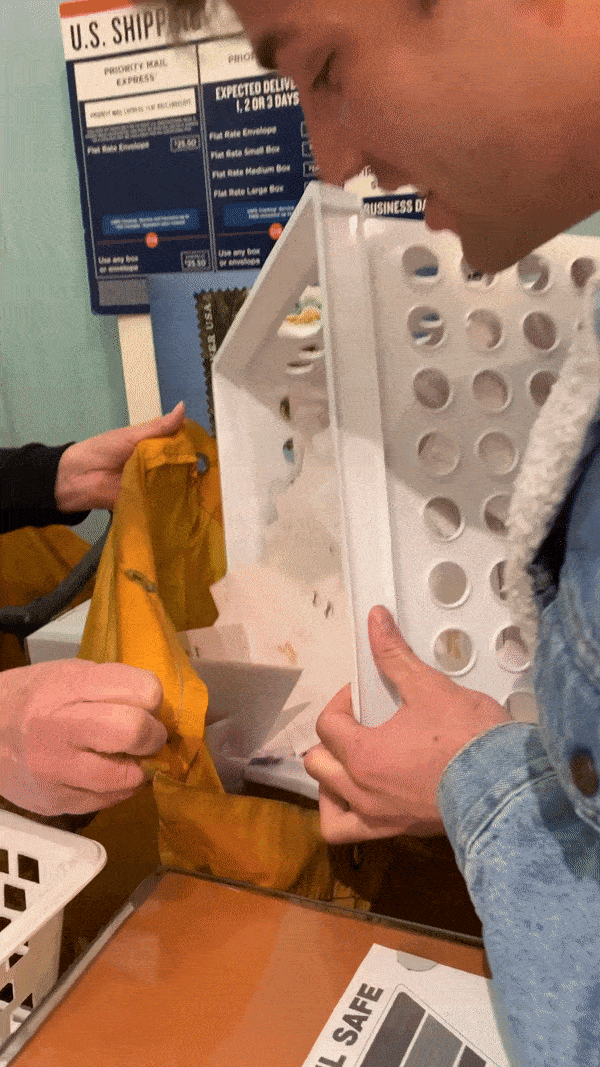 We wanted to send all of you who ordered from us cards to give you a place to write your goals and aspirations down for this new year. We think it is important to have a place that you can write down your wildest dreams so that you can continue to look back at them and see your progress.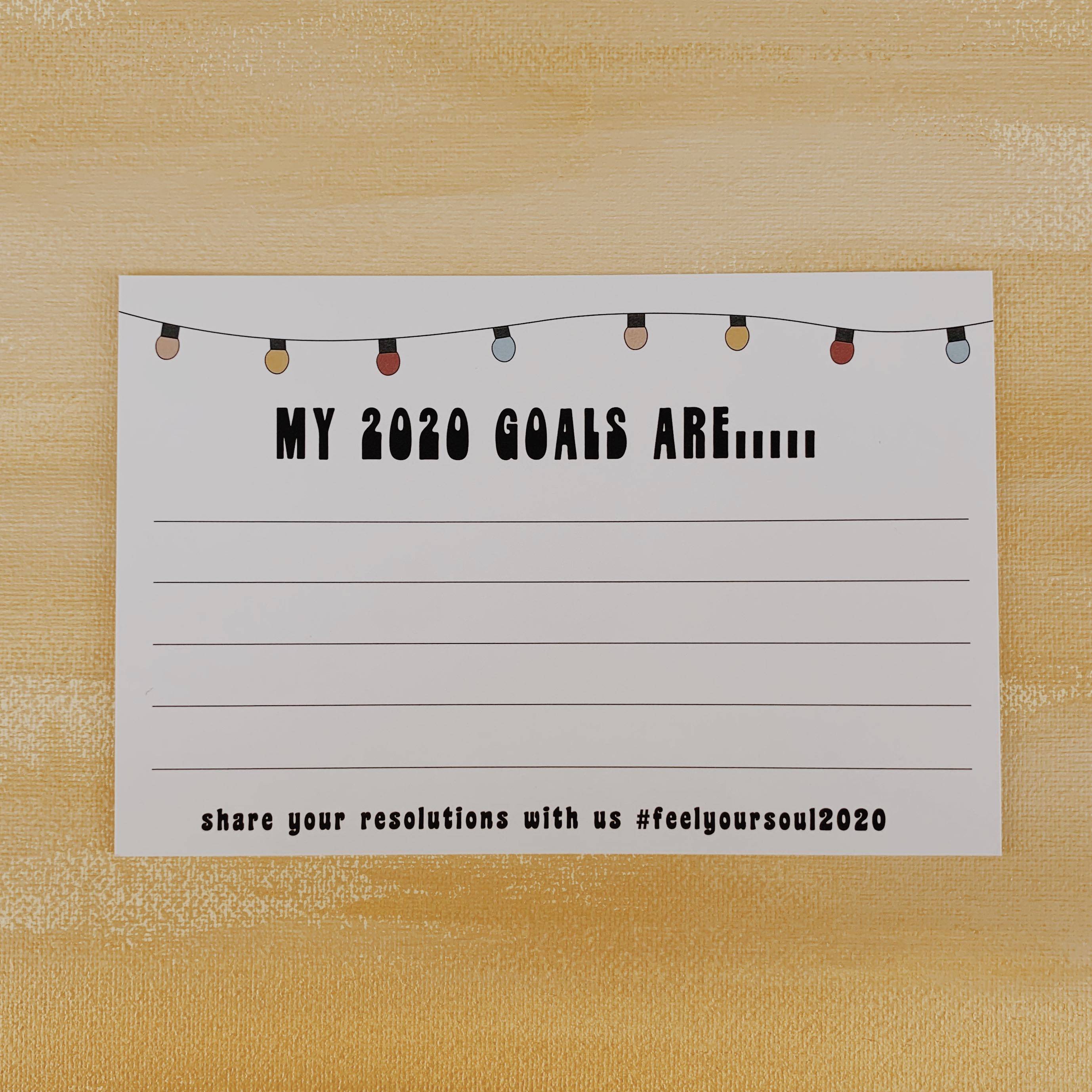 The Footsouls team wants to see each and every one of you succeed and make 2020 YOUR year. Keep this card with you as a reminder that you have the ability to achieve your greatest desires and are fully capable of chasing after and accomplishing whatever you want to do!

We wanted to provide all of you with one of these cards so that you know you are loved. We appreciate everyone who invests in our company and want to let you know that you are important to us more than you know and say thank you!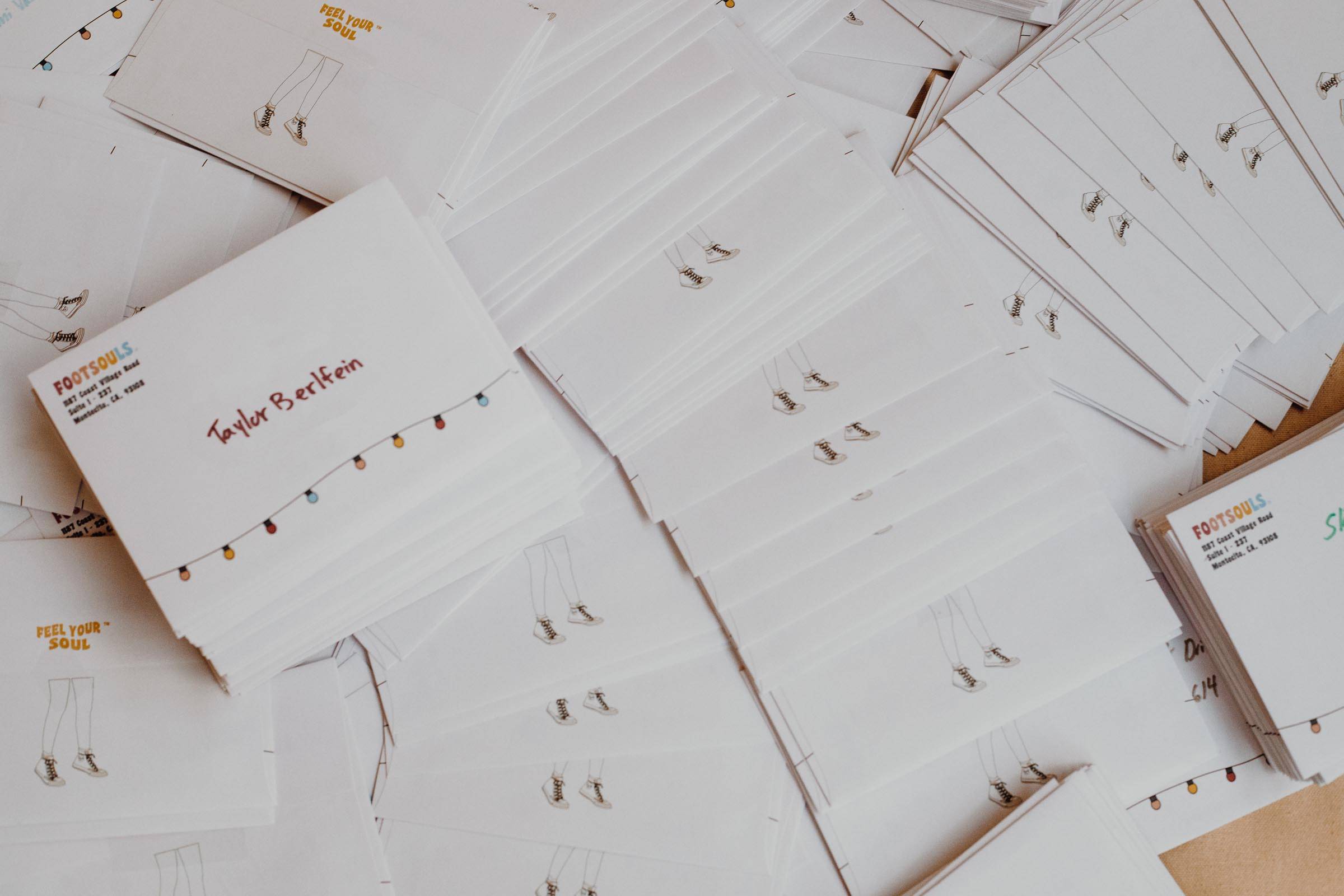 I had the ability to start my own business that is FOOTSOULS which was at one point just a dream of mine. It is possible to achieve any dream you have and we hope you look at a small company out of an apartment in California as your inspiration that you can do ANYTHING you put your mind to.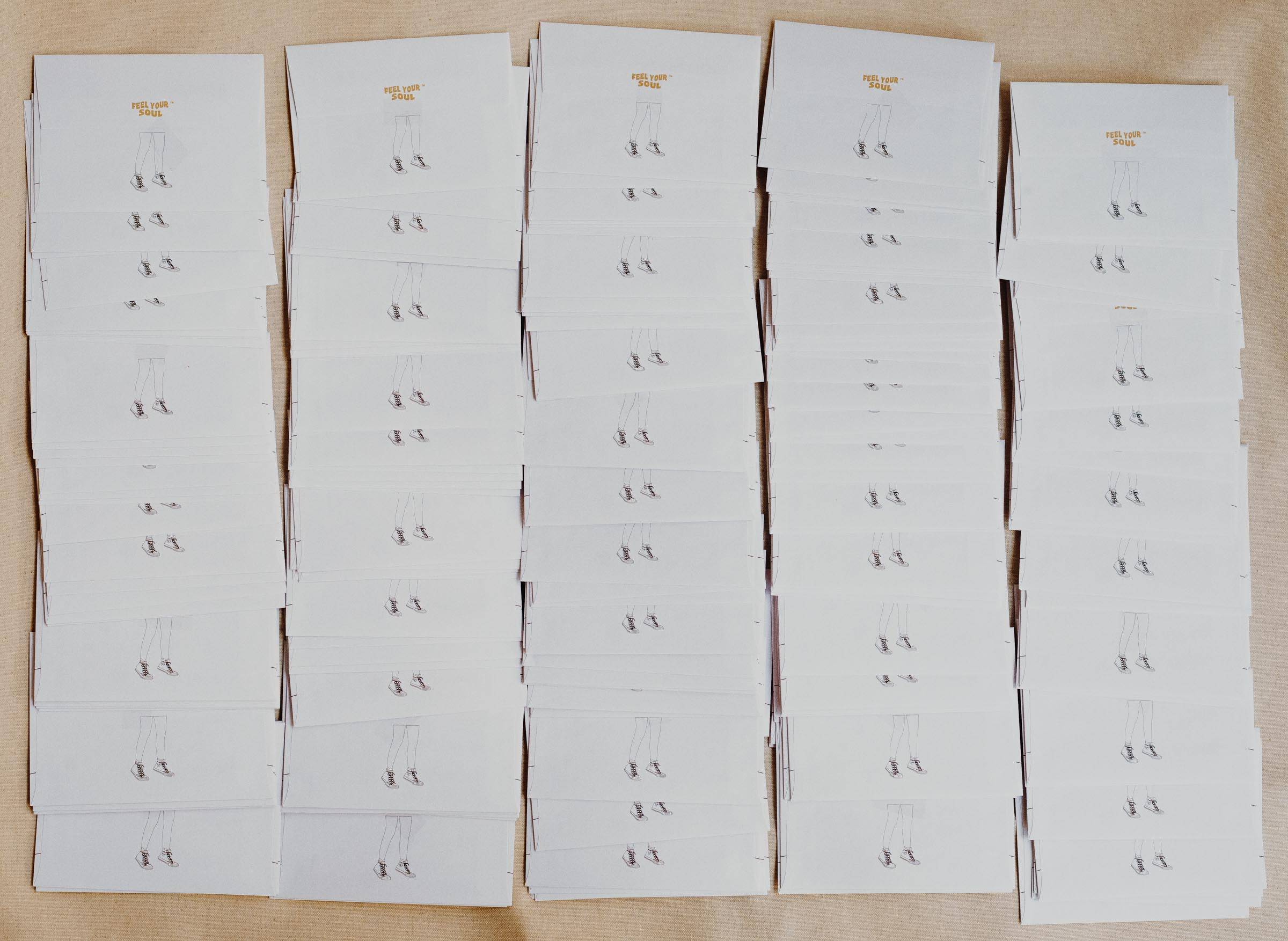 Now let this card be that reminder everyday for the new year and from here on out that you can accomplish anything that you are willing to work for. 
Here is a little behind the scenes of the feel your soul family writing all of the cards. ENJOY! :)

Please share your New Years resolutions and goals with us using the hashtag #feelyoursoul2020

HAPPY 2020!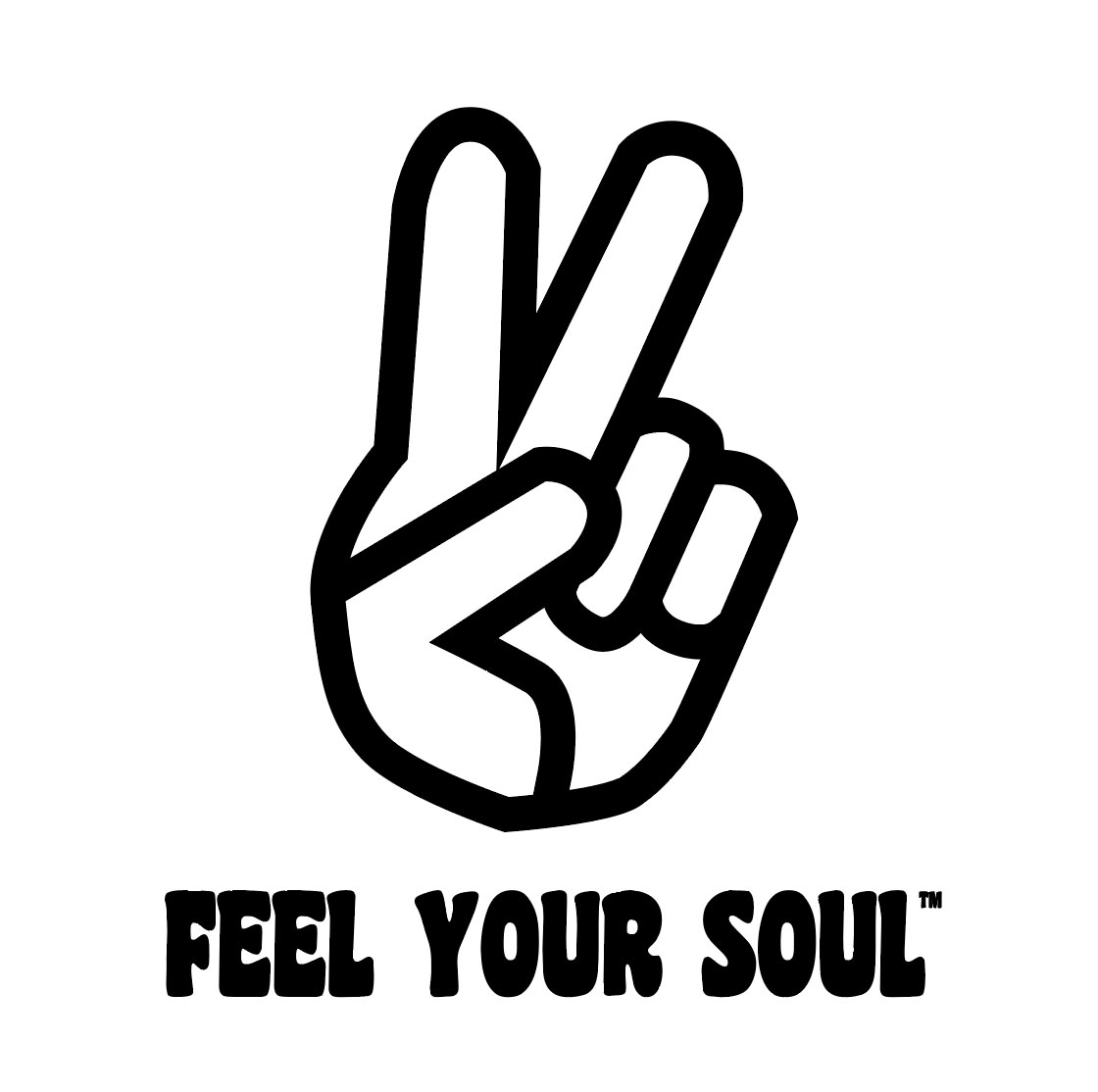 AND remember Footsouls for Converse... NOT insoles for Converse ;)