Going on a trip to Salt Lake City, Utah soon? Well, we've got you covered and will be sharing our favorite spots around the Salt Lake valley!
Enjoy! xx
LITTLE COTTONWOOD CANYON
This canyon is filled with plenty of incredible hikes, waterfalls, two ski resorts (Alta & Snowbird), and has an incredible collection of large rocks for a picnic with your lover. This canyon becomes a vast array of orange, red, and yellow colors in the autumn season and is a must see for visitors so be sure to check this one off of your list on your next trip to Salt Lake City!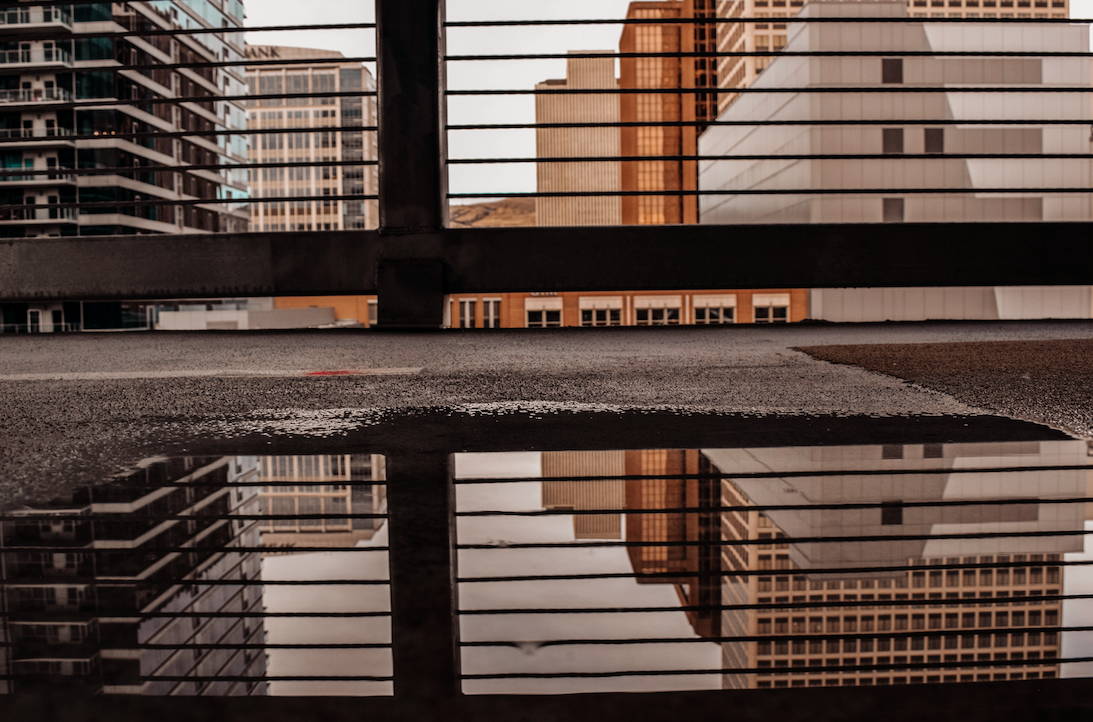 DOWNTOWN SALT LAKE CITY
Everyone has got to check out the "downtown" of every city they go to, and this is not one you want to miss out on. The gorgeous "Temple Square" has incredible fall colors on the trees during the autumn season and has a gorgeous display of lights at Christmas time as well. It is the perfect opportunity to grab a few friends or someone you love and spend time walking around downtown Salt Lake taking in the views.  AND while you are walking around all day in your Converse you would want maximum comfort for your feet RIGHT? So, grab a pair of FOOTSOULS to keep your Converse All Stars comfy all day long. :)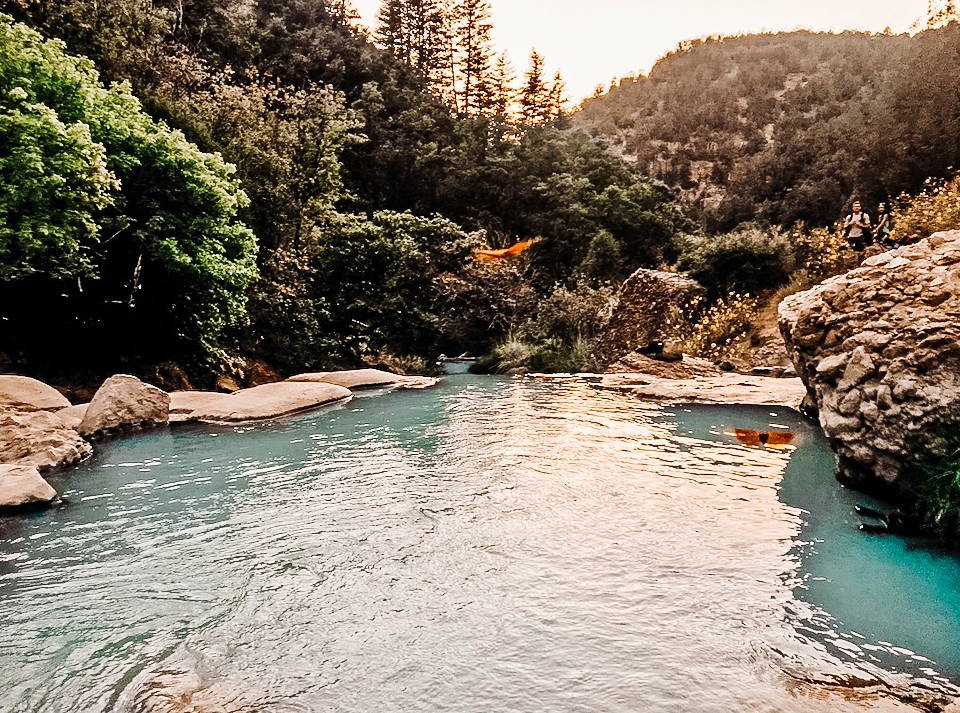 NATURAL HOT SPRINGS
About a half hour from Salt Lake City with a gorgeous scenic drive through a canyon, you will arrive to a trailhead that takes you to an amazing set of different pools of warm, natural hot springs tucked away in the mountains of Salt Lake. This is incredible opportunity to be able to get out in nature and do some exploring!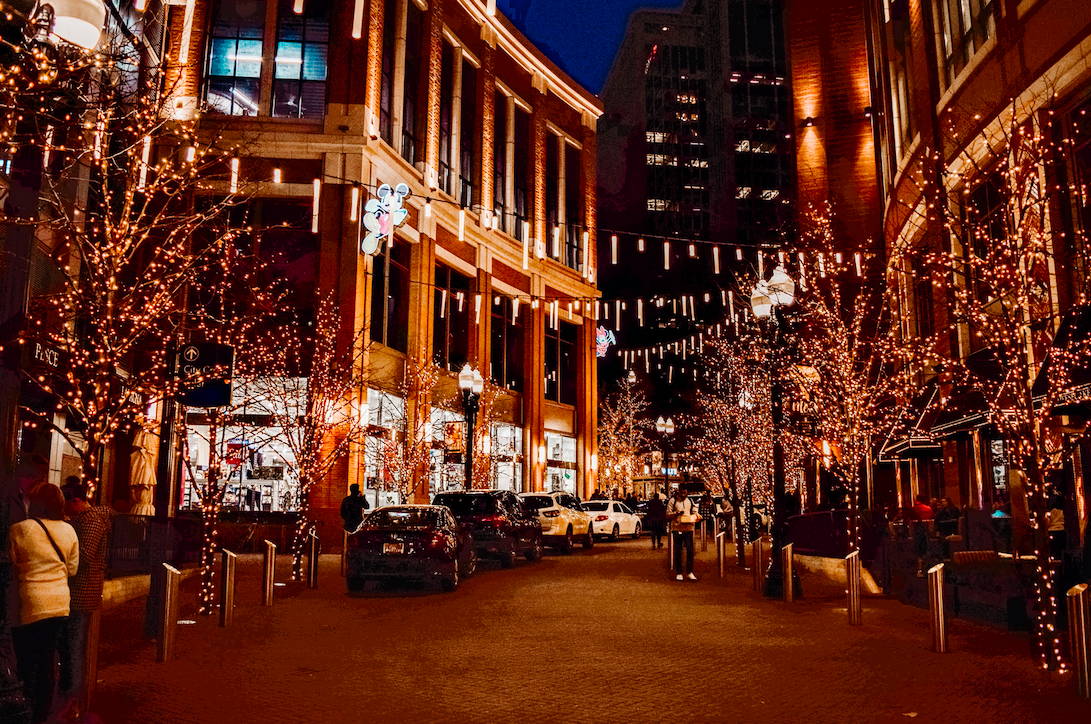 CITY CREEK MALL
If you're feeling extra spendy on your trip to Salt Lake City, there is a huge mall in Salt Lake called "City Creek" This outdoor mall is filled with gorgeous landscaping, ponds and plenty of shops and restaurants to keep you busy!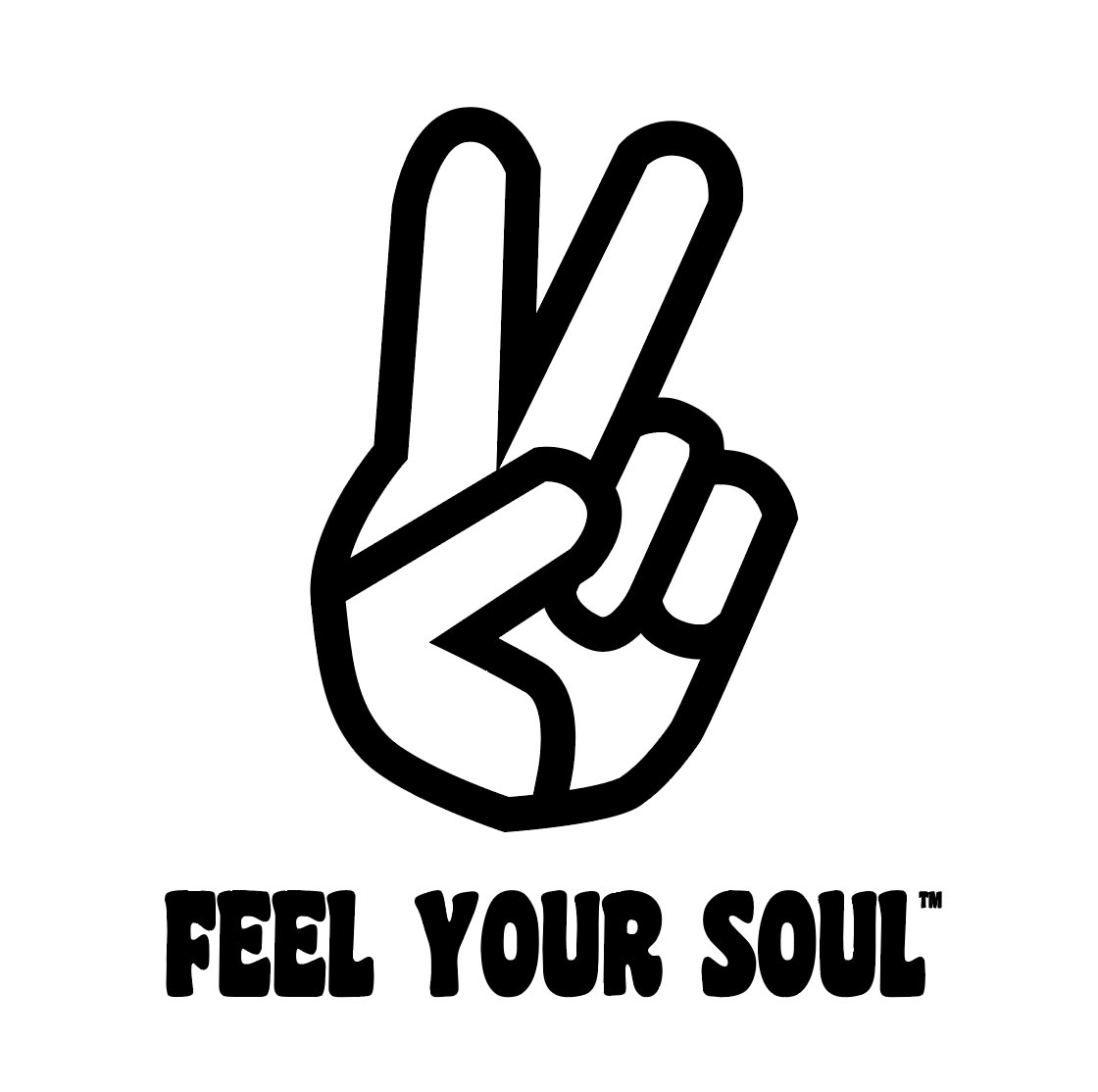 AND remember Footsouls for Converse... NOT insoles for Converse ;)