Here are 5 things that we think are quite important to bring with you on your next trip to the happiest place on earth...
Enjoy!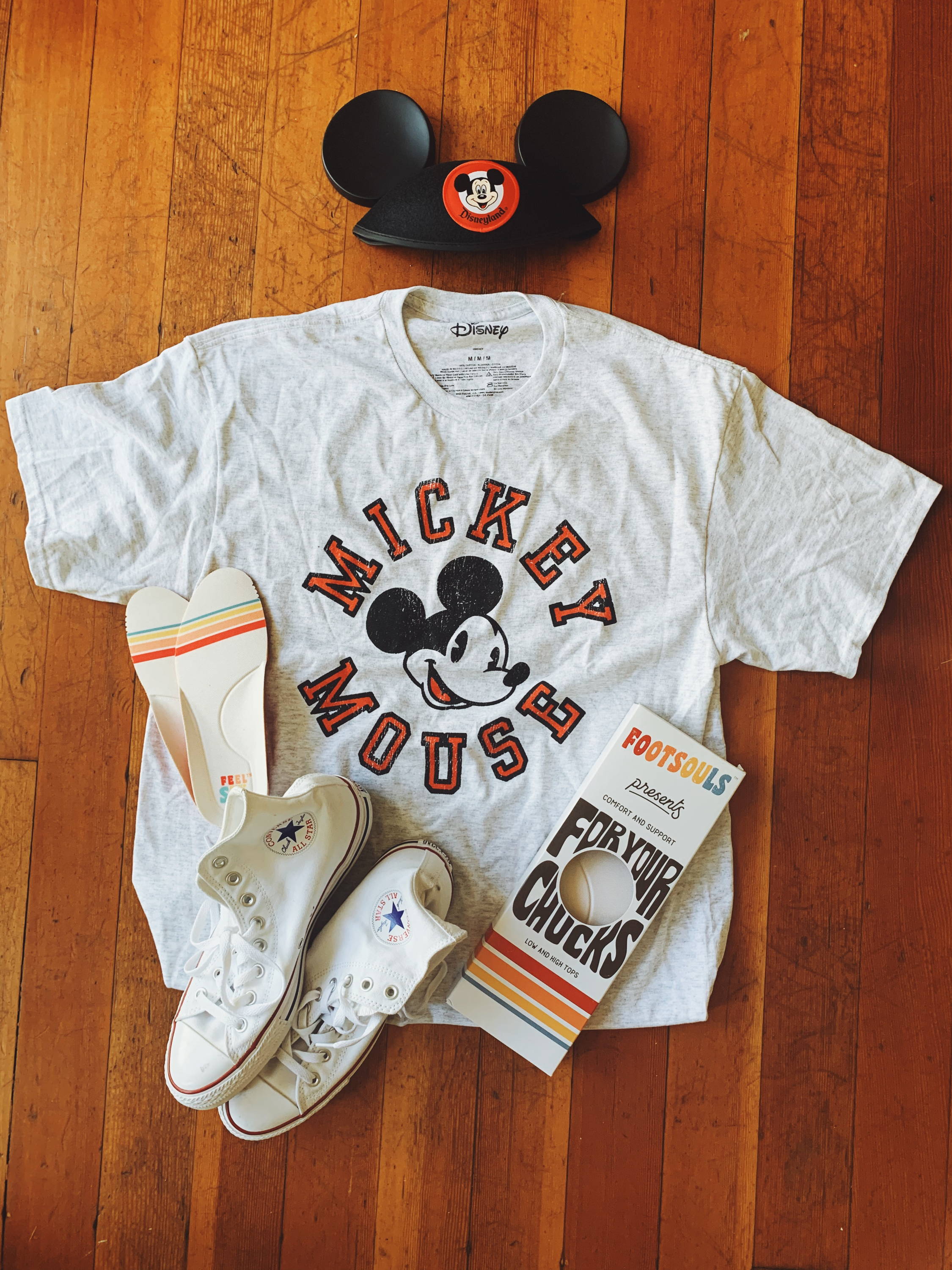 1. YOUR CONVERSE
Wait... I mean your comfiest pair of shoes... wait those are your converse, of course!
But seriously, you need to keep your feet comfy when you are walking around all day long, and what better way to do that then throwing your favorite pair of chuck Taylors on and sliding those footsouls in there for ULTRA comfort as you take on the happiest place on earth!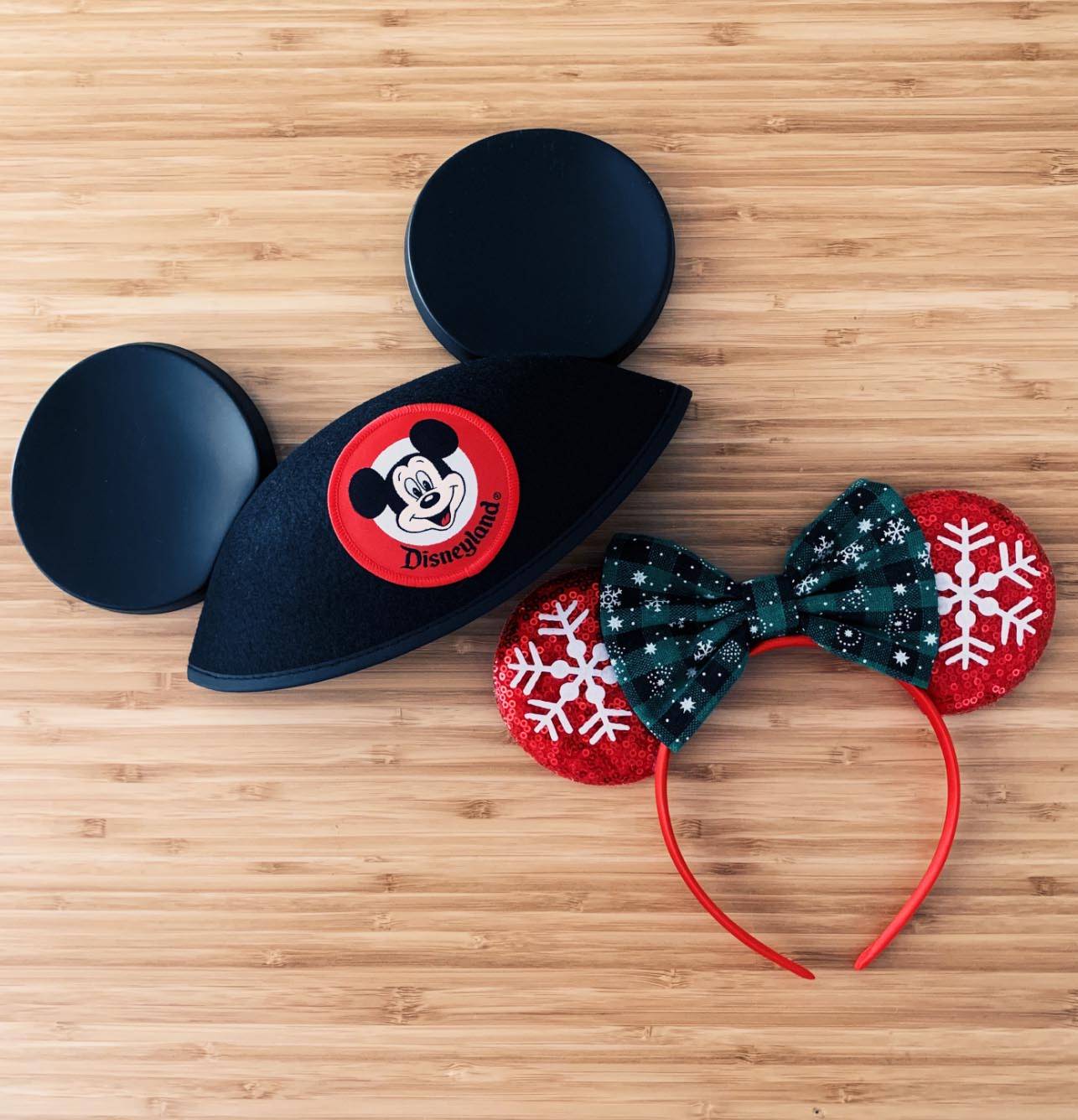 2. YOUR MICKEY (OR MINNIE) MOUSE EARS
It isn't a trip to Disneyland without the iconic symbol for Disneyland on top of your head in every picture you take right?! Well, at least we think so! If you don't have a pair of ears before your trip, go ahead and invest in a pair, it will bring the whole Disneyland experience together!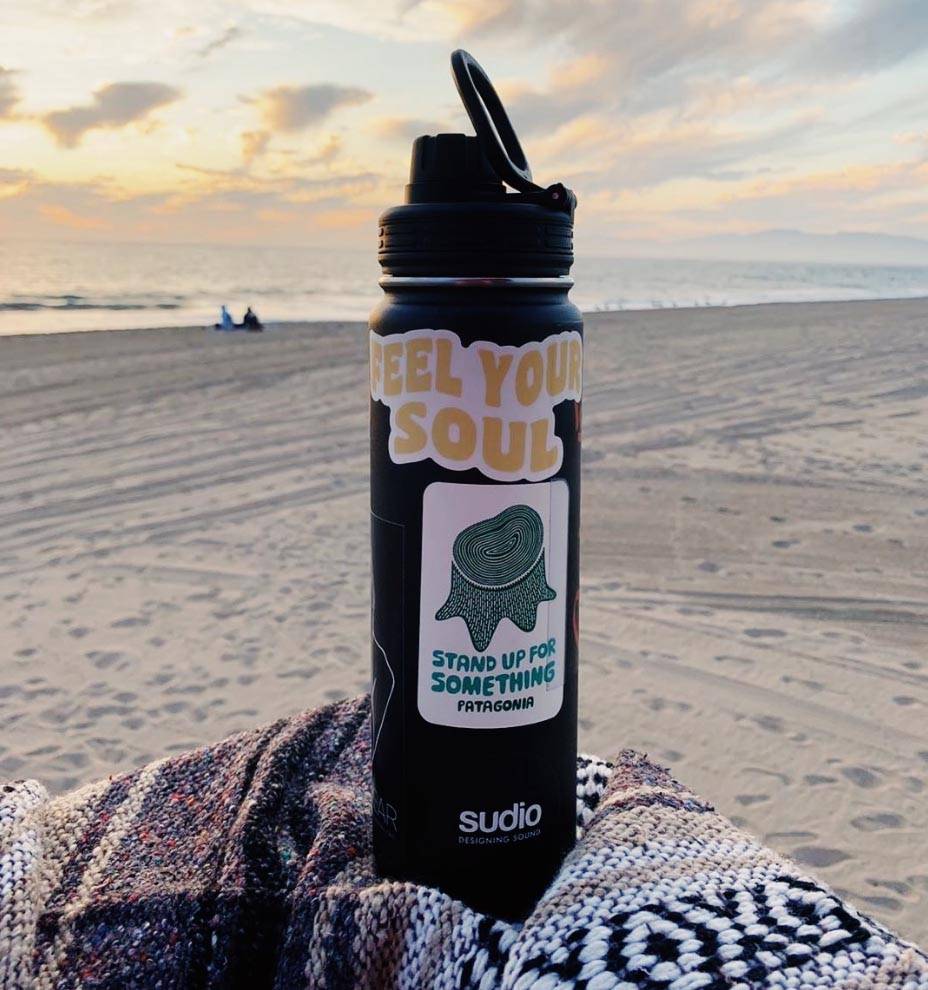 3. A REUSABLE WATER BOTTLE
You will find yourself thirsty throughout the day, and Disneyland puts a dent in your wallet to simply step foot into the park, so this is your time to save some money and bring a water bottle you can fill up at different water fountains throughout the park. It is important to keep your body hydrated, especially walking around in the heat all day long! Our favorite type of water bottles are those that have the FOOTSOULS sticker on them... as shown in this picture from Gigi May :)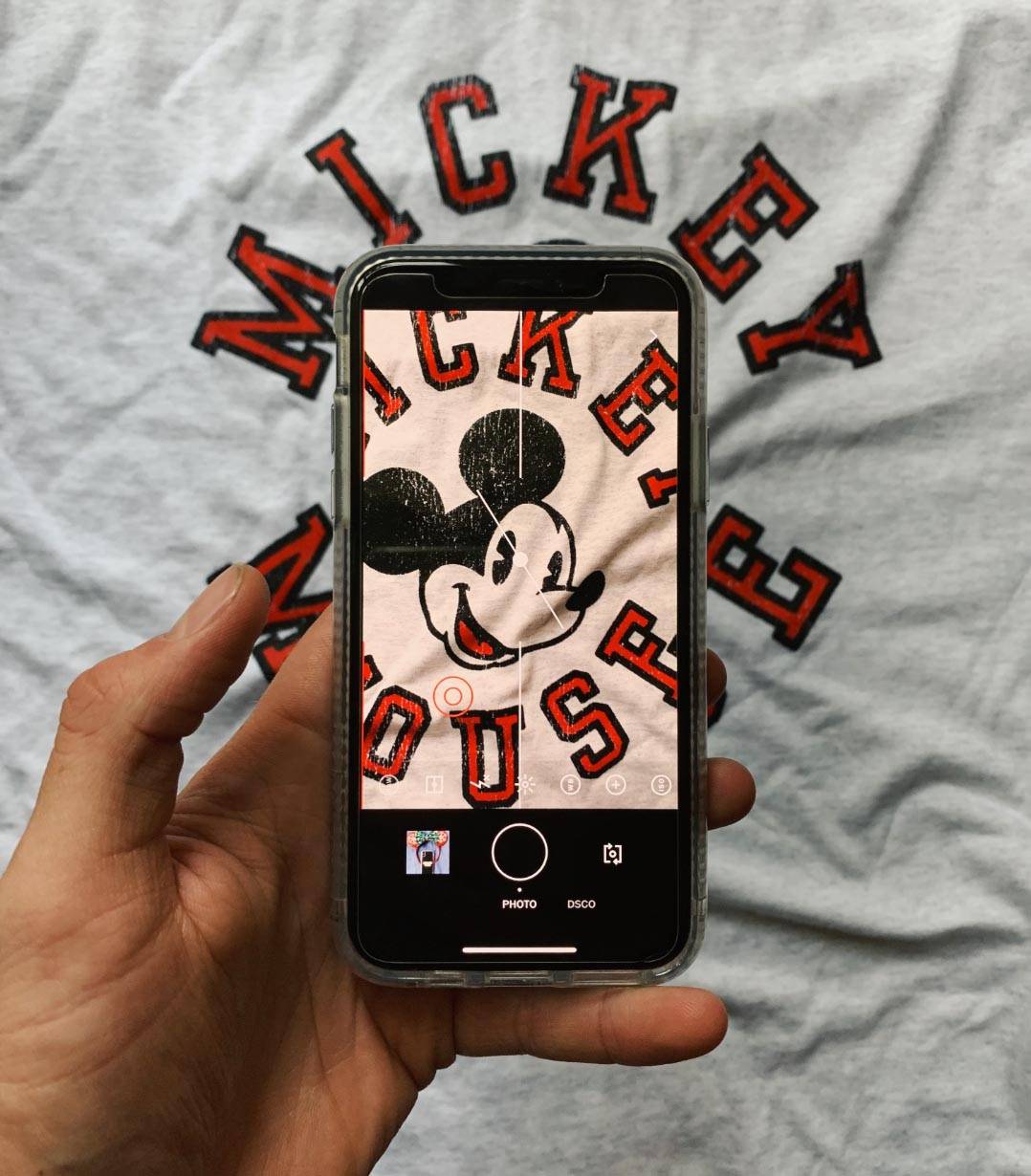 4.  A CAMERA
Although this seems like an obvious one, since everyone has their phone with them all the time and the iPhone camera is practically a professional camera, it is important to bring something that you can capture all your Disneyland memories on. Currently, polaroid and and disposable cameras are popular as another device to help capture your favorite moments.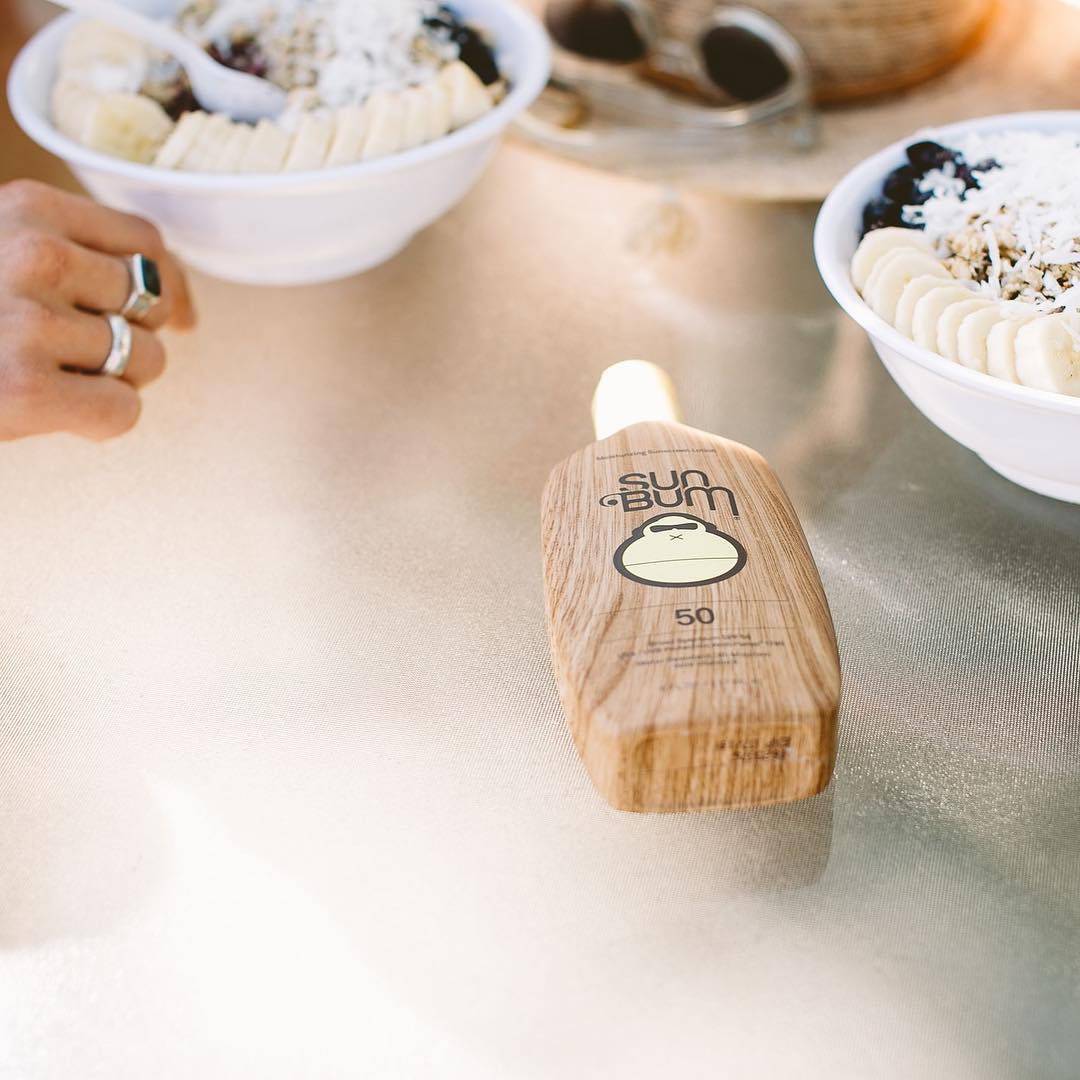 5. A HAT, SUNGLASSES, & SUNSCREEN
It's important to always take care of your skin, especially in the blazing California sun and having a nice hat, sunglasses, and sunscreen on your skin will protect you and your loves ones from the sun!
Photo by our friends over at Sun Bum who are super rad and who make the best reef safe, vegan, eco - friendly sunscreen ever. Check them out!!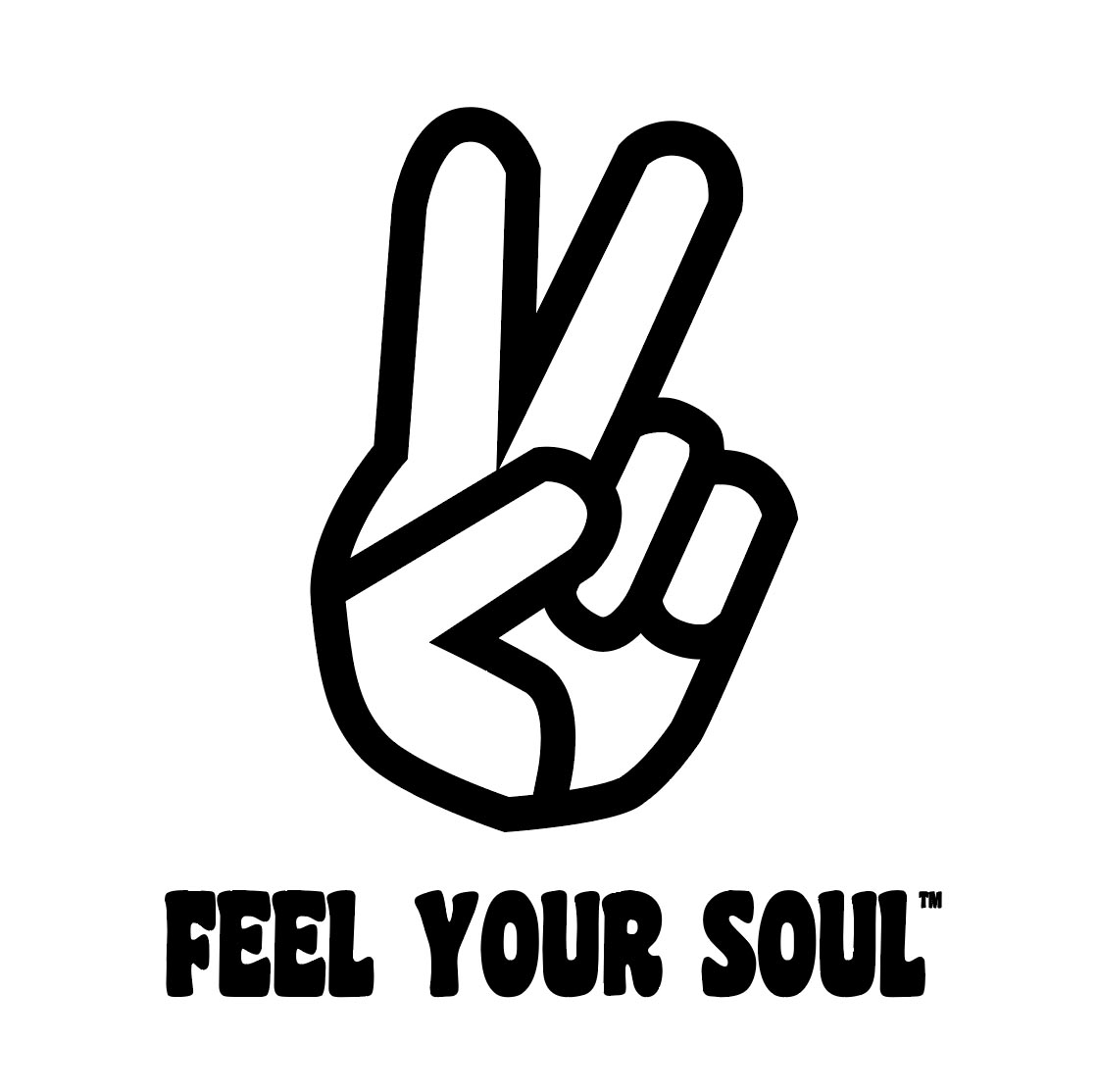 AND remember Footsouls for Converse... NOT insoles for Converse ;)