We all love Converse and throughout the years they have had some super rad collaborations with amazing designs. So, we thought that we would show you 5 of our favorite Converse designs and collaborations that are out & avalible right now!
Our top 5 Favorite 2019 Converse Sneakers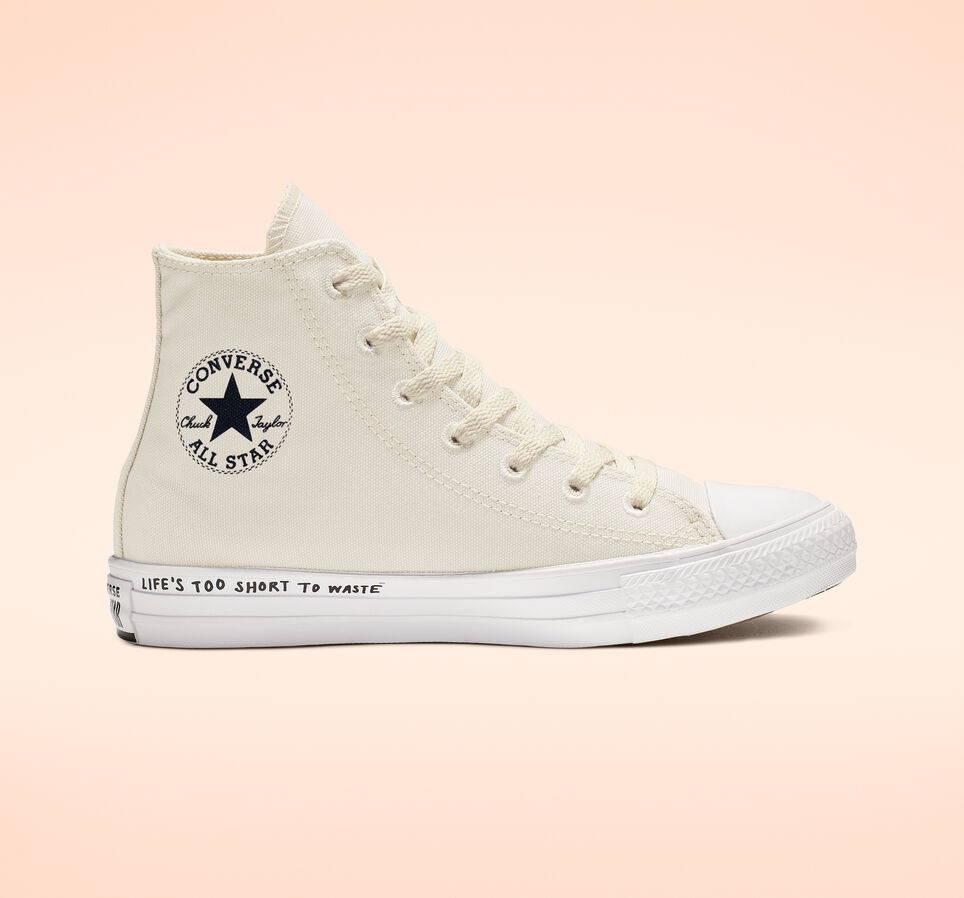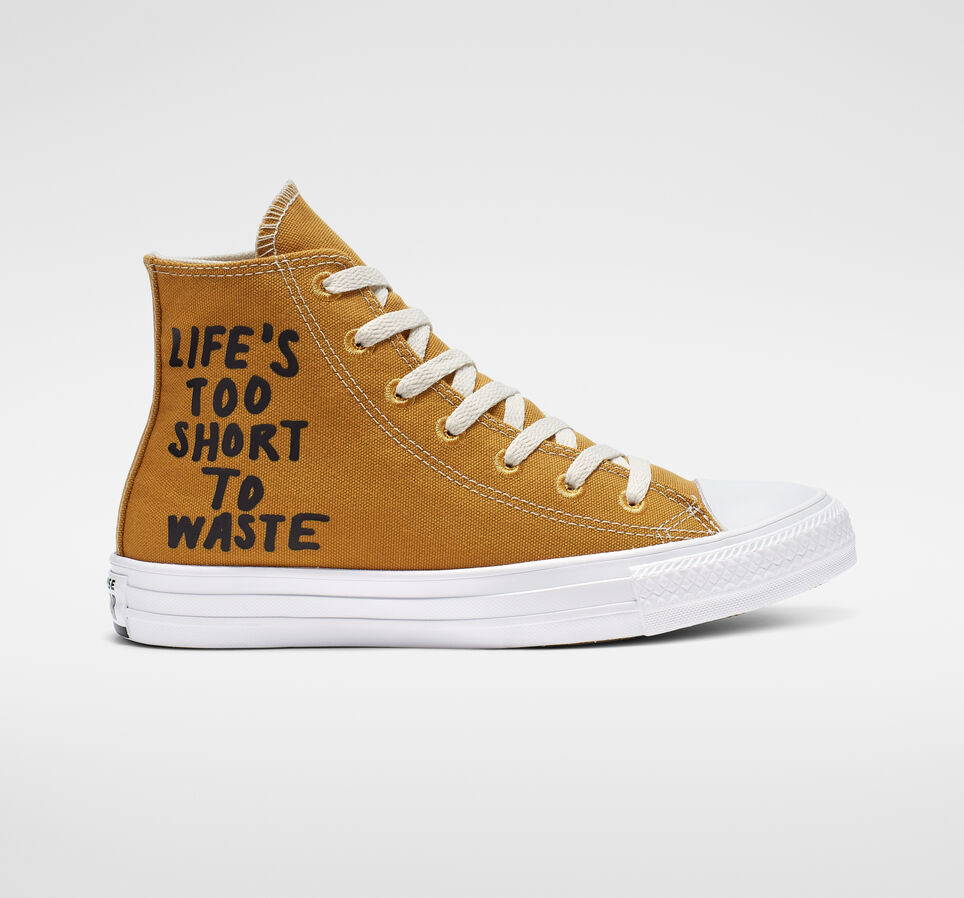 First up is the "Life's Too Short To Waste" Converse made from recycled contents which we think is pretty rad. These Converse literally wrap up exactly what Footsouls is all about which. We are all about living a life you would relive and not wasting the gift we have been given. We also love the recycled part becuase we all should do are part in keeping the world nice n clean. 
We also do our part with our Footsouls which also have recycled content in them to keep the world looking beautiful! We might say that our Footsouls and these "Life's Too Short To Waste" Converse might just make the perfect pair.
Check these Converse out right here: Life's Too Short To Waste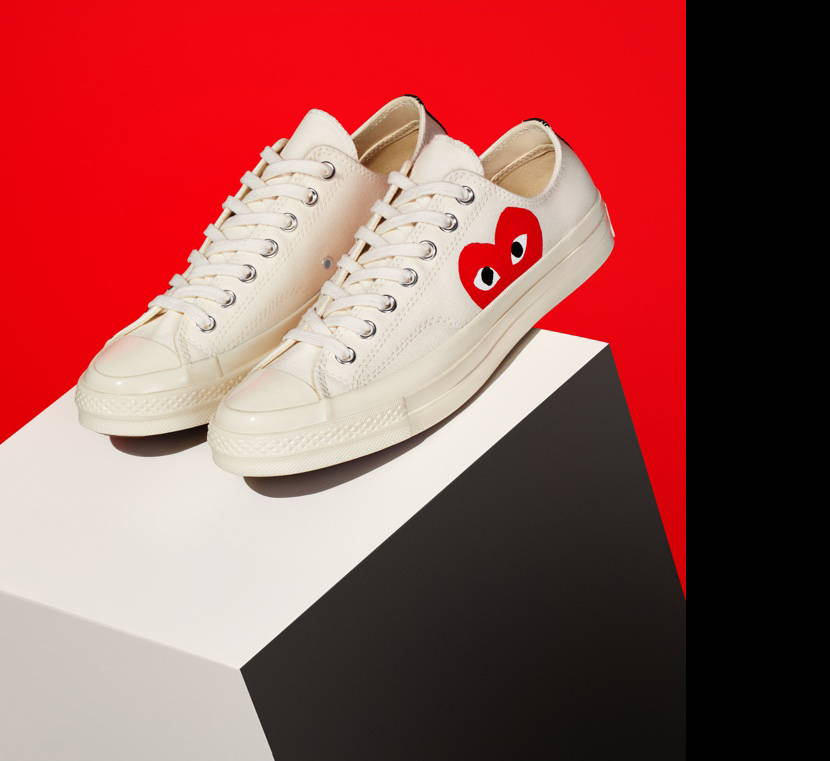 Next up is probably our all time favorite Converse collaboration with Comme Des Garcons. This collaboration is so fun because it limited edition and has the classic CDG heart. These you can style with about anything and also give your outfit the extra POP that it might need. 
Check these Converse out right here: CDG Converse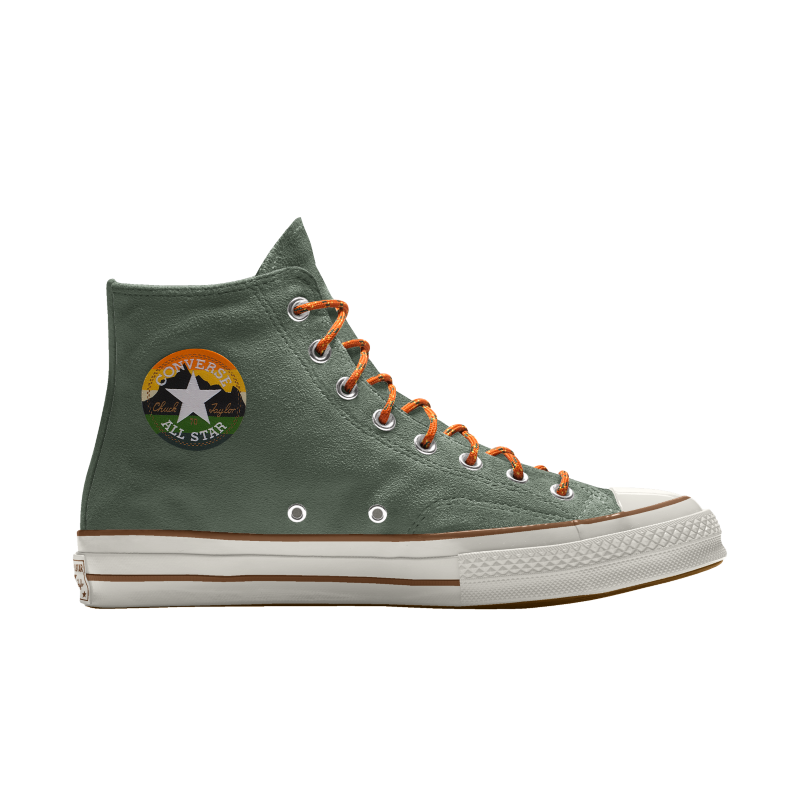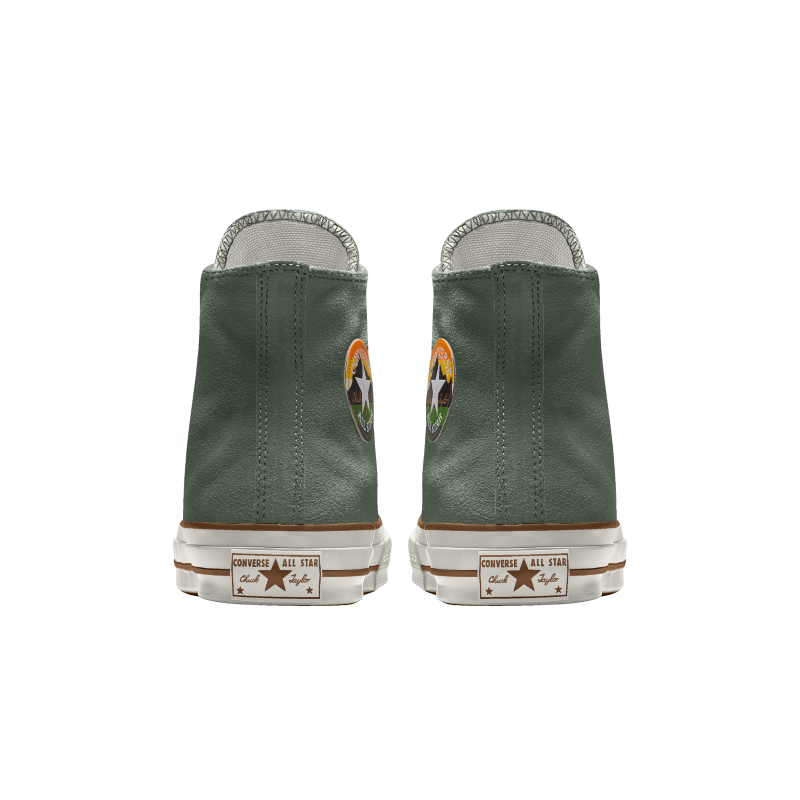 These Converse are for the adventurous soul who loves to get out on the weekend and take a road trip down California's Highway 1. These Converse represent that part of Footsouls that is extremely adventurous and wants to get out and just live life. Throw a pair of Footsouls in these baby's and you are ready to take on the world.
Check them out here: Adventurous Converse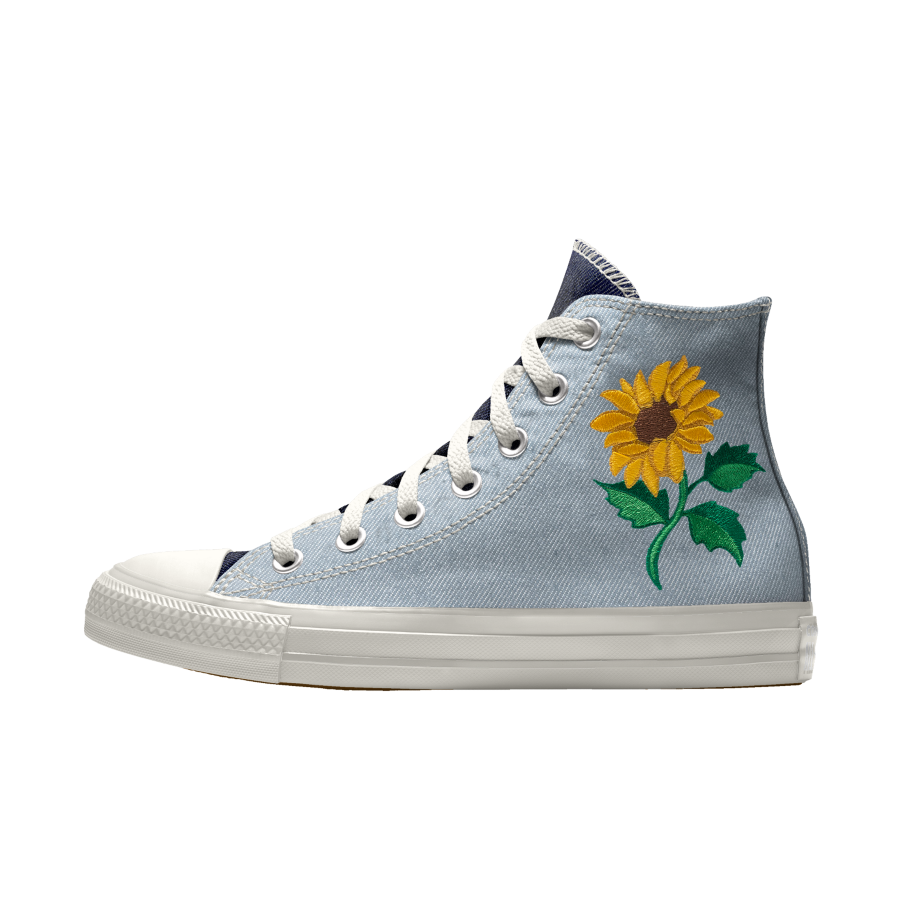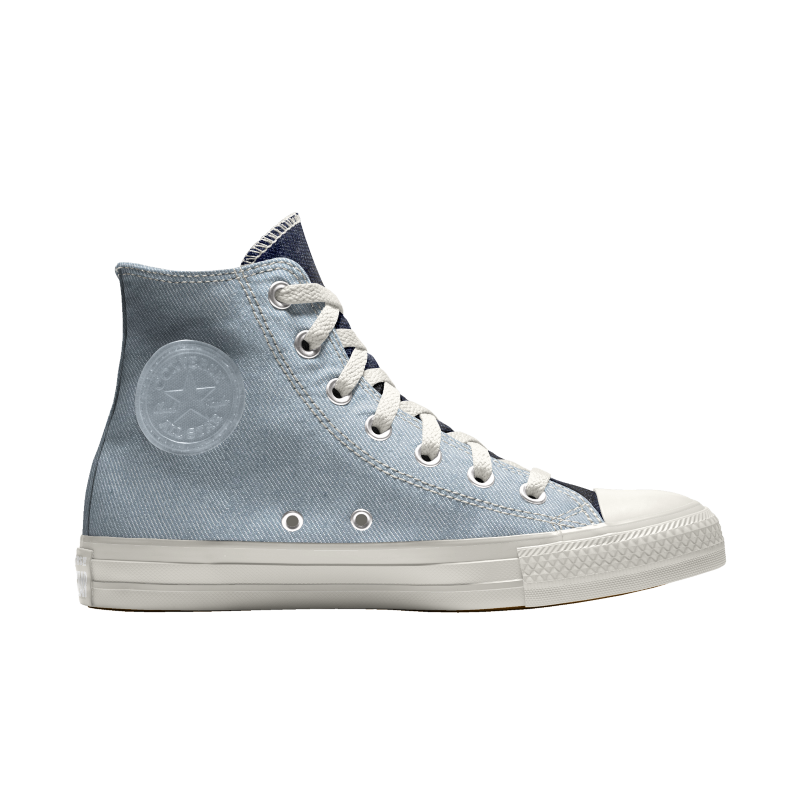 Next up are these super cute Converse with a sunflower embroidered on the side. We love sunflowers at Footsouls because they represent happiness and bring light to any room you put them into. So why not where them on you Converse where you can light up the world and bring happiness everywhere you go? We think that sunds pretty good.
Check these Converse out right here: Sunflower Converse
Also, mid blog reminder: We call all of our "insoles for Converse" FOOTSOULS for Converse because they represent chasing your dreams and living a life you would relive. To us it's about being comfy while doing what we love.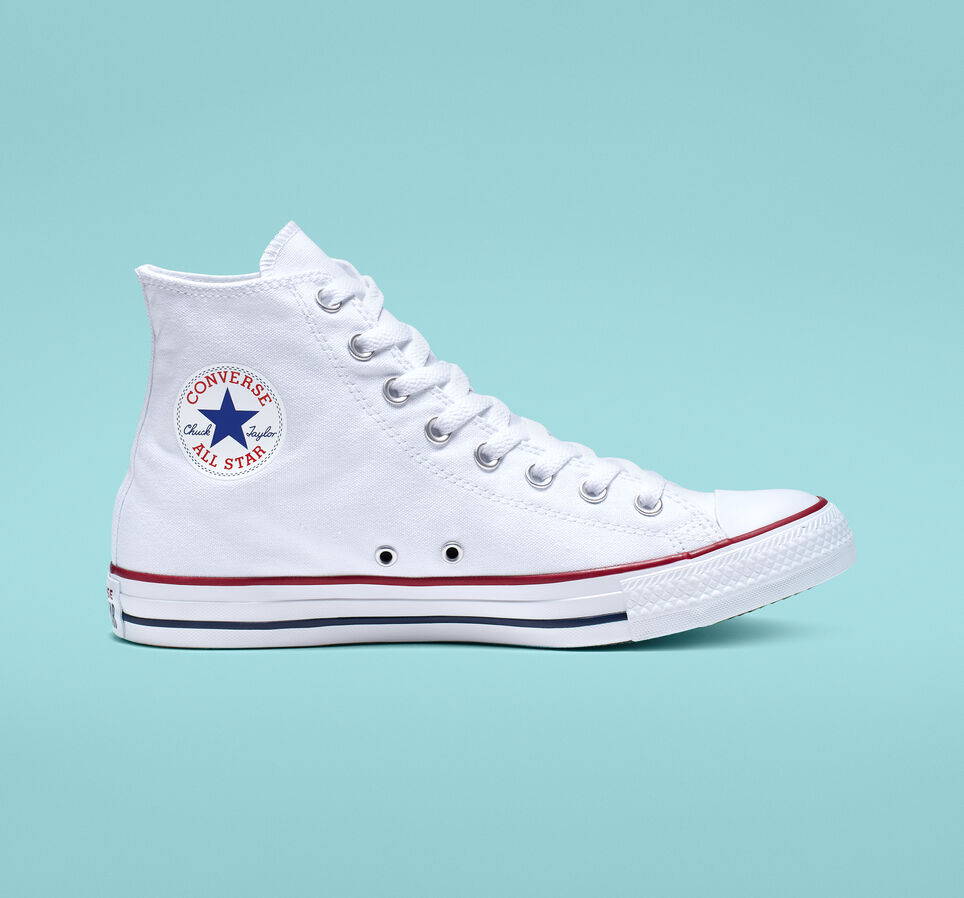 AND of course we had to include the classic Converse All Star Chuck Taylor's because without these originals we wouldn't have all of those other Converse. These are usually our go to's for an everyday basis (probably just like you) because they go good with just about anything. If you wear these Chucks on a daily basis throw some Footsouls in them and it will become the cloud like dream you have always wanted. 
We think you know where to find these OG's but just in case: Converse.com

All photos of the Converse sneakers in this blog were used from Converse.com product pages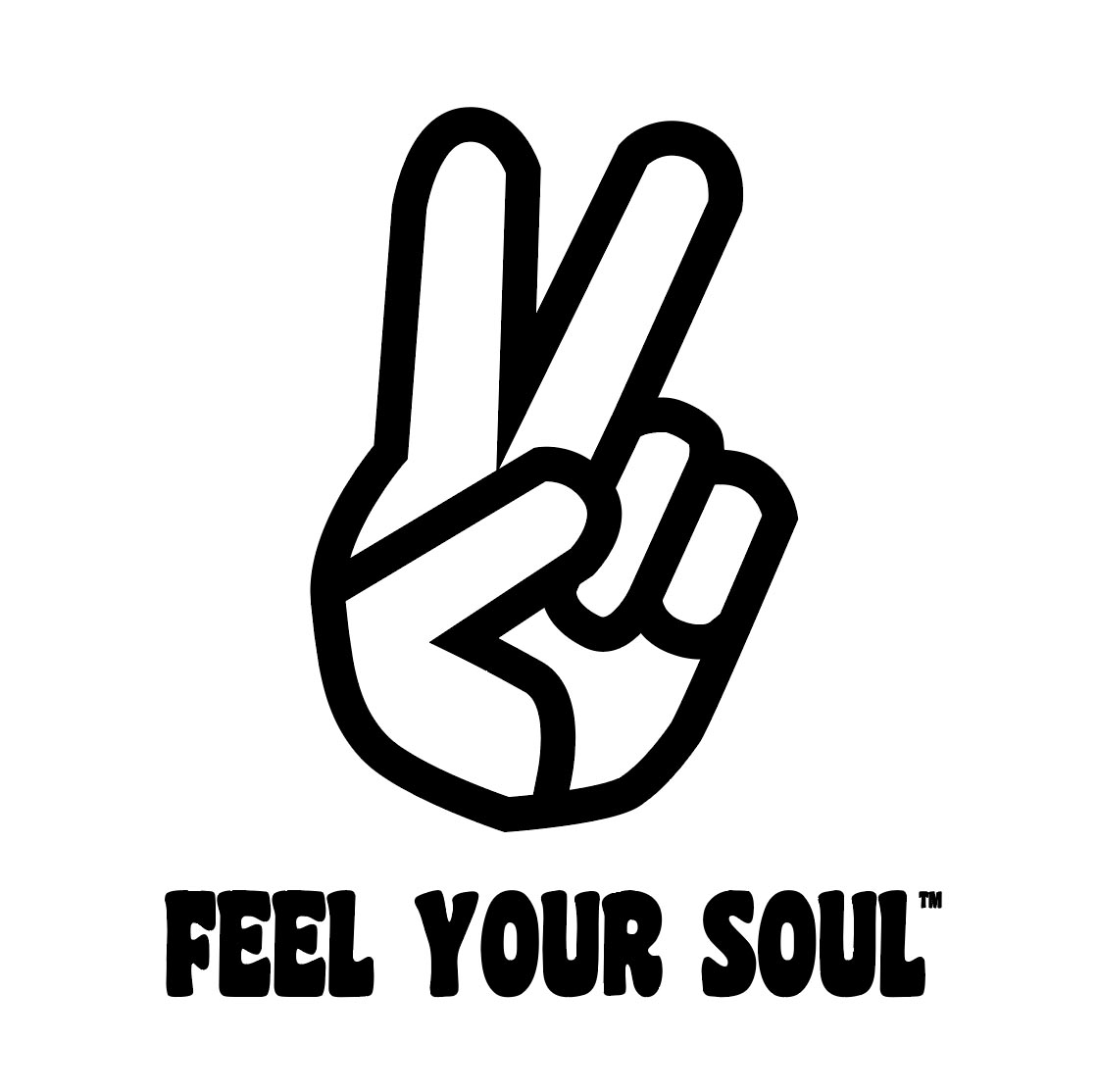 AND remember Footsouls for Converse....NOT insoles for Converse ;)